Economy Slows as Manufacturing Grows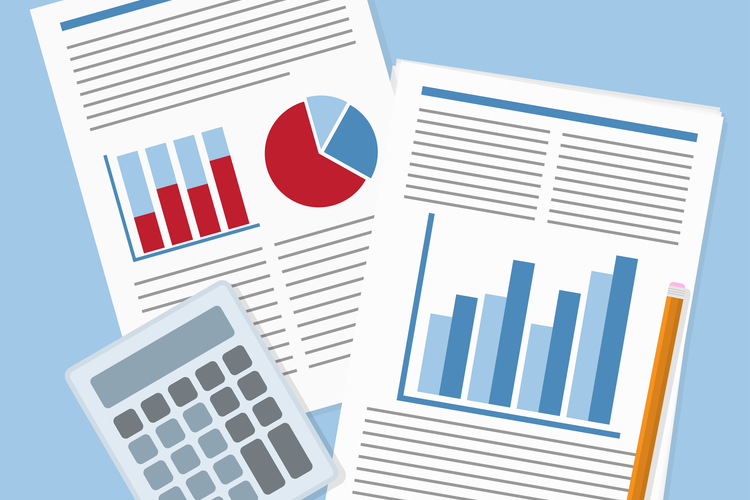 The National Association of Manufacturers (NAM) recently offered a look at how fourth quarter financial results impacted the U.S. economy and the industrial sector.
A report from the Bureau of Economic Analysis shows that the U.S. economy grew 2.6 percent in the fourth quarter, which was lower than the 3.1 percent and 3.2 percent gains seen in the second and third quarters, respectively. While consumer, business, and government spending grew, net exports and inventory spending decreased to bring this number down.
For 2017, real GDP increased by 2.3 percent, up from 1.5 percent in 2016 and slightly above the annual average of 2.2 percent since the recession ended. Moving forward, the NAM anticipates three percent growth driven by tax reform and other measures it describes as "pro-growth."
According to the NAM, the IHS Markit Flash U.S. Manufacturing PMI rose to 55.5 in January – its best reading in nearly three years. New orders, output, and exports all accelerated in January, with demand and production hitting 12-month highs.
Employment news was a bit mixed. While hiring has slowed since reaching a 38-month high in December, there are a number of positive indicators. They include high levels of NAM member optimism and growth in consumer demand and shipments.
The Census Bureau reported that new durable goods orders rose 2.9 percent in December, extending the 1.7 percent gain seen in November. The increase stemmed primarily from strong defense and non-defense aircraft and parts sales. New durable goods orders are up 11.5 percent since December 2016.
Related