Eaton Corp. to Open El Paso Plant, Creating 200 Jobs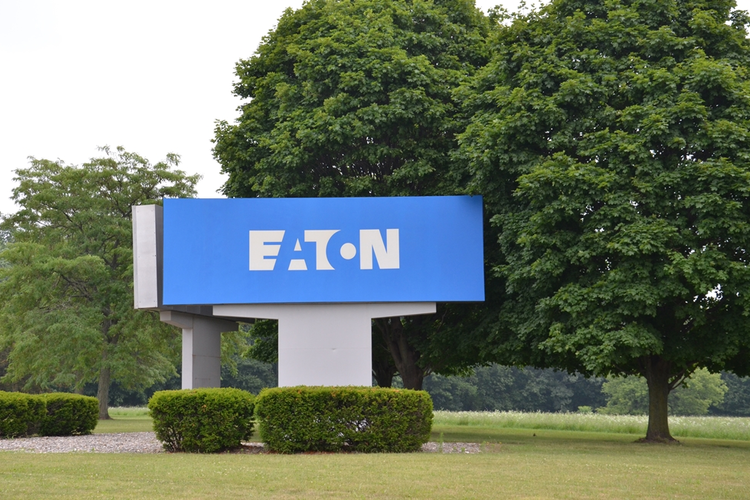 Power systems giant Eaton Corp. plans to establish a new manufacturing facility in El Paso, Texas, dedicated to the production of switchboard and motor control system components.
The El Paso Times reports that the company, which has U.S. headquarters in Cleveland, Ohio, would receive nearly $880,000 in incentives, including tax and fee rebates and a job-training grant, under an agreement set to be approved by city and county officials this week.
Under the terms of its pact with the city, Eaton would be required to invest $15.7 million to upgrade the site on El Paso's far northwest side. The agreement also stipulates that Eaton create 200 full-time jobs over the next seven years, at wages of at least $13.50 per hour.
The company reportedly operates 327 plants across 42 countries, including, the El Paso Times noted, a complementary facility across the Rio Grande in Juarez, Mexico.
Image credit: Susan Montgomery / Shutterstock.com
Related