Drug Contamination Triggers FDA Rejection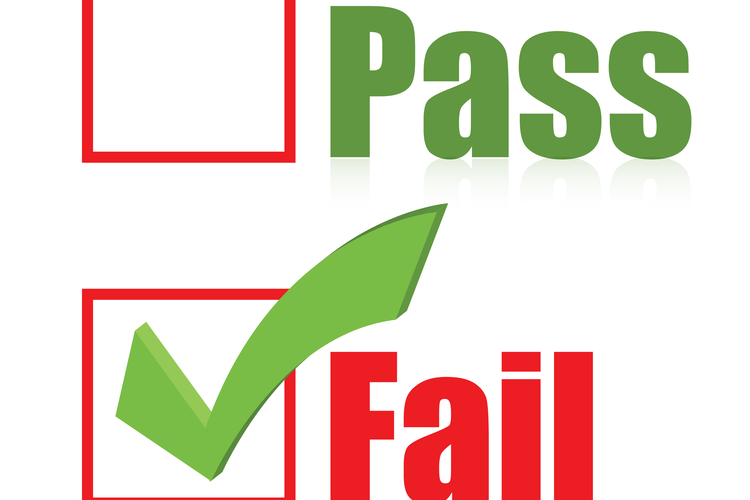 Earlier this week, Ocular Therapeutix failed to secure Food and Drug Administration approval of their Dextenza drug for a second time. And while it's not uncommon for the agency to reject a new drug, the reasons usually relate to medical efficacy, packaging safety, or dosage amounts.
However, Dextenza was rejected due to persisting issues with manufacturing and quality control testing. The FDA previously recorded concerns about batches of the drug, which would be used for post-operative eye pain, being contaminated with particulates that included aluminum. The FDA also cited the company for failing to have the proper equipment and procedures in place for identifying the source of the contamination.
Before receiving the FDA's rejection letter, the company stated that an amendment had been added to their New Drug Application addressing these concerns. The FDA stated the amendment was not received in time for review and consideration.
Ocular plans a third attempt at obtaining an approval that has already delayed Dextenza's approval by more than a year. The FDA denial hit the company hard on two fronts. Not only is a new product being delayed, but after this news broke, shares of Ocular Therapeutix dropped 26 percent.
Your Takeaway
Time-to-market concerns are not exclusive to any sector of the manufacturing marketplace. And while the safeguards ensured by the FDA and other regulatory agencies are obviously important, these delays can have a far-reaching impact in the pharmaceutical marketplace.
The biological research, procurement of ingredients and clinical trial process can cost pharmaceutical companies hundreds of millions of dollars before a single sale can be made. So when delays of this nature impede drug production, those costs become exponentially more challenging to absorb. The end result for many is avoiding the manufacturing process completely, preferring to simply sell their proprietary data to a larger manufacturer in the field.
These larger companies can then control the market for that particular drug until the patent expires. Less competition typically results in higher prices being passed along to the patient. However, this dynamic has also contributed to the rise of contract manufacturing in the pharmaceutical marketplace, with Big Pharma appreciating the benefits of outsourcing over making additional internal production investments.
Related