Drone Hobbyists Hinder Wildfire Efforts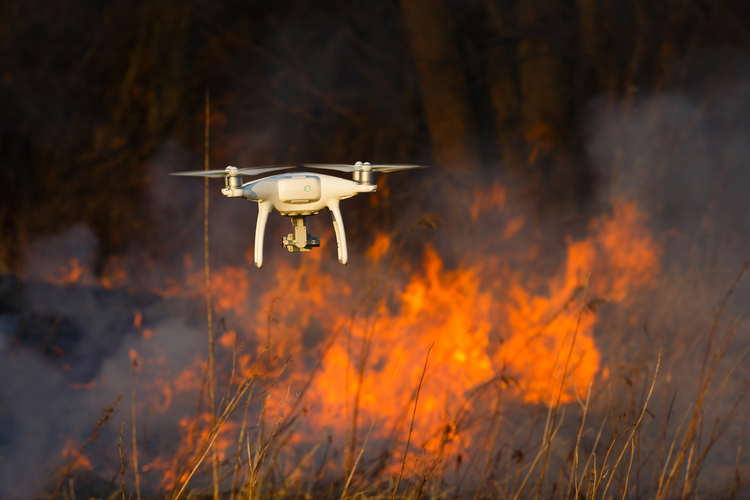 In spelling out some of the reasons why the Federal Aviation Administration plays a role in regulating the use of personal drones, there's a line on its website explaining that drone users need to "Allow first responders to save lives and property without interference." This requirement would seem like a no-brainer, but it has repeatedly come into play recently as wildfires ravage Northern California.
Apparently drone owners, while attempting to score that perfect image of the blaze, have not been able in all cases to avoid collisions with rescue helicopters and firefighting aircraft. Although the drone comes out on the losing end of these crashes, it still delays efforts and adds to the complexity of an already dangerous situation.
In addition to losing their aircraft, drone operators have been cited and fined for impeding emergency personnel. So far, the fires have killed 41 people with 80 more still missing. More than 220,000 acres have been scorched and upwards of 5,700 structures destroyed.
Although the FAA has been known to award temporary flight restrictions, using a drone without authorization in or near a disaster can be prosecuted as a violation of federal, state, and local law. A full flight restriction notice has been posted for the region to ensure a safe environment for firefighting aircraft.
Related