Drone Companies Announce New Projects, 185 Jobs in Upstate New York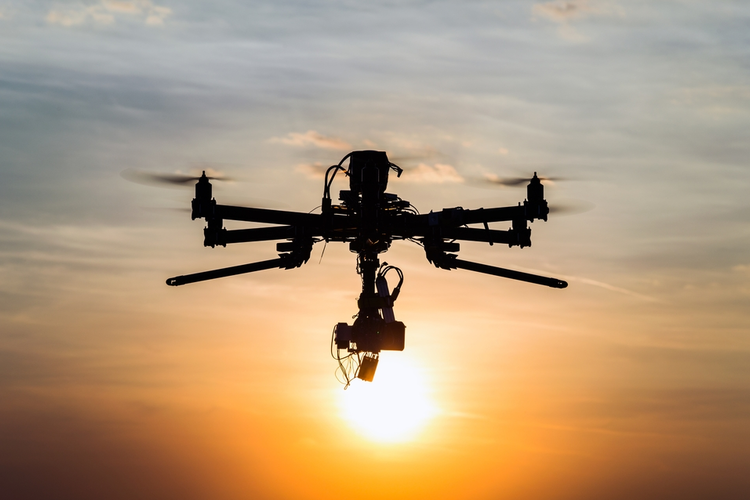 New York economic development officials this month announced agreements with six drone technology companies that will generate $39.5 million in private investment and 185 projected new jobs.
The companies plan to build or expand facilities along a 50-mile unmanned air traffic corridor between Syracuse and Rome, New York, established by the state in 2016.
The largest of the new projects will be developed by AutoModality, which won the first round of the state's GENIUS NY competition for unmanned aerial systems. With plans to build a $16 million facility in Syracuse to develop its navigation technology and infrastructure inspection capabilities, the company expects the project will create 59 jobs over seven years.
Northeast Information Discovery Inc. will invest $1 million in new lab space and create 45 jobs over a five-year period, while two European firms plan to house new operations in the region. Defense contractor Thales USA will build a $4.6 million UAS center of excellence — and create 26 jobs — while Belgium-based Unifly will establish a North American headquarters, hosting 39 jobs at a cost of $10 million in salaries.
Microdrones and Assured Information Security plan to create four jobs and 12 jobs with, respectively, a partnership with Mohawk Valley Community College and a new UAS cybersecurity division.
Officials said state incentives for those projects would amount to just over $6 million.
The Empire State Development Board also announced the approval of $10 million in state funding for the fourth and fifth round of GENIUS NY awards.
In a recent statement, Gov. Andrew Cuomo vowed to continue to support UAV research that has already "transformed Central New York and the Mohawk Valley into global leaders."
Image Credit: concept w/Shutterstock.com
Related