DoD Looks to Streamline Contracts and Procurement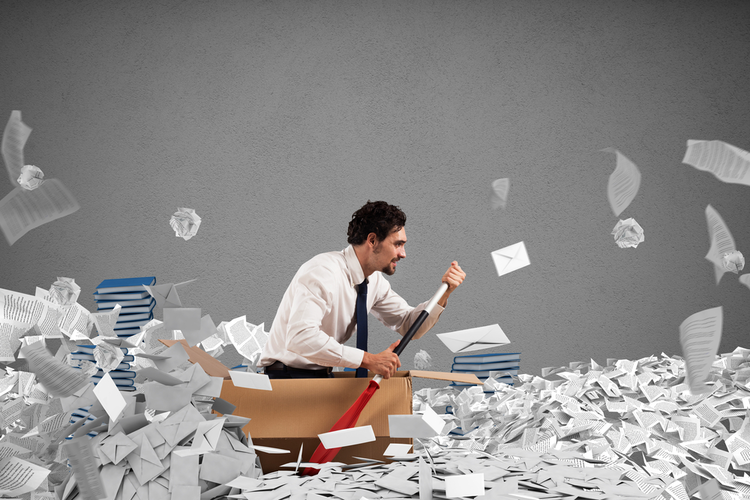 Last week, leaders from the Department of Defense (DoD) testified on Capitol Hill that they are attempting to reform acquisition processes that have plagued the agency's agility for decades. More specifically, the Senate Armed Services Committee heard testimony from U.S. Air Force Secretary Heather Wilson and Ellen Lord, the Pentagon's top acquisition official, on plans to streamline DoD acquisition processes by using authorities granted to them in the 2016 National Defense Authorization Act (NDAA).
According to Wilson, before the 2016 NDAA was passed, purchasing decisions for 19 of the most extensive Air Force programs were held at the level of the Office of the Secretary of Defense. Similarly, the percentage of service programs the Air Force now has control over has grown from 39 to 76 percent. The passing of the act was based on the belief in its ability to speed-up procurement processes.
This amount of bureaucracy has historically led to a backlog of acquisition requests that produced delays in providing the technology and equipment needed by members of the armed forces to accomplish their missions. These prolonged processes have also been challenging for suppliers who invest heavily in developing new products for the DoD and then must wait on contract approval before receiving the funds they need to begin production, which delays fulfillment even further.
Going forward, the Pentagon is targeting a 210-day window for new acquisitions, with an ultimate goal of cutting that down to 180 days. On average, the Defense Department awards 1,800 contracts per day, but military leaders would like to enhance the process so the rate at which contracts are awarded can be increased by 50 percent.
Some of the approaches under consideration include incentivizing contractors to submit proposals in 60 days or less from the time that the RFP is posted. Department-wide electronic submission and evaluation tools could also help improve the timeliness of these decisions.
Related