DOC Targets Biodiesel Dumping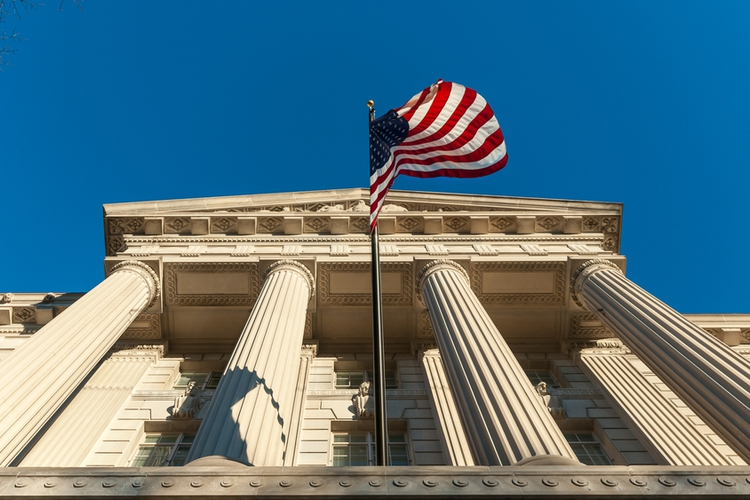 U.S. Secretary of Commerce Wilbur Ross recently announced the affirmative final determinations in the antidumping duty (AD) investigations of imports of biodiesel from Argentina and Indonesia. The Commerce Department determined that exporters from these countries sold biodiesel in the United States at more than 60 percent less than fair value. As a result of the decisions, the DOC will instruct U.S. Customs and Border Protection to collect cash deposits from importers based on these final rates.
In 2016, imports of biodiesel from Argentina and Indonesia were valued at an estimated $1.2 billion and $268 million, respectively. The petitioner is the National Biodiesel Fair Trade Coalition, which is composed of the National Biodiesel Board and 15 domestic producers of biodiesel. Since last January, the Commerce Department has initiated 102 antidumping and countervailing duty investigations – a 96 percent increase from same period in 2016- 2017.
The U.S. International Trade Commission (ITC) is scheduled to issue its final determinations on April 6. If the ITC makes affirmative final injury determinations, Commerce will issue AD orders. Foreign companies that attempt to sell their products in the U.S. market below the cost of production, or below the prices in their home markets, are subject to AD duties.
Related