DOC Targeting Steel from Vietnam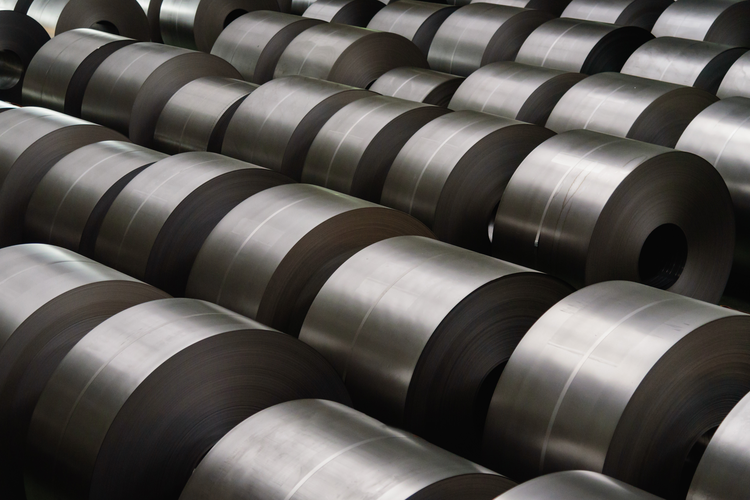 Last week it was aluminum from China, and this week the Department of Commerce (DOC) continued its initiatives to combat uncompetitive trade practices by targeting corrosion-resistant steel (CORE) from Vietnam. The DOC recently announced preliminary rulings that certain CORE and cold-rolled steel products from Vietnam, which were produced from substrate originating in China, are circumventing antidumping (AD) and countervailing (CVD) duty orders.
This ruling allows Customs and Border Protection (CBP) to begin collecting cash deposits on imports of CORE at rates off 199.43 (AD) and 39.05 (CVD) percent. The cold-rolled steel will be subject to rates of (AD) 265.79 percent and (CVD) 256.44 percent. These cash deposit rates were established by previous investigations of cold-rolled steel and CORE from China.
Furthermore, duties will apply to all shipments that entered the U.S. on or after November 4, 2016, that remain unliquidated, or still need to be paid for in full. An exemption can be sought for Vietnamese products that do not use substrate from China.
After duties were preliminarily imposed on Chinese products in 2015, annual shipments of CORE from Vietnam to the United States increased from $2 million to $80 million, and shipments of cold-rolled steel increased from $9 million to $215 million.
These inquiries were conducted based on requests from Steel Dynamics, Inc., AK Steel Corporation (OH), Nucor Corporation (NC), California Steel Industries (CA), ArcelorMittal USA, LLC (IN), and United States Steel Corporation (PA). Final determinations on these inquiries are scheduled to be announced on February 16, 2018.
Related