DOC Issues Final Ruling on Boeing-Bombardier Trade Suit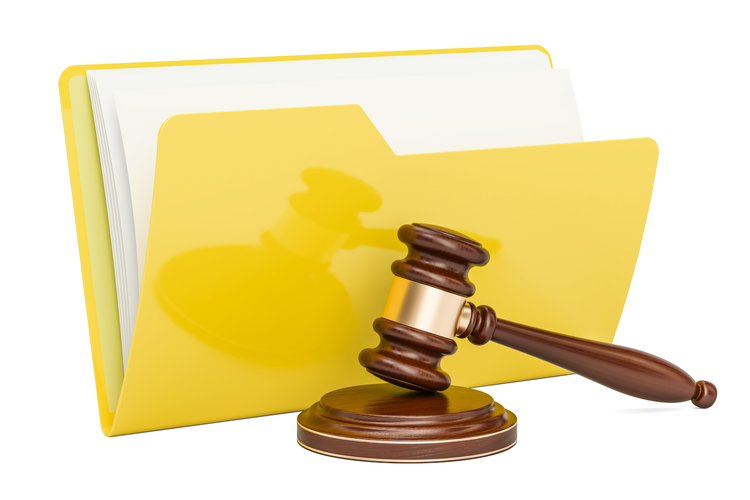 U.S. Secretary of Commerce Wilbur Ross announced his department's final ruling on the antidumping duty and countervailing duty investigations of 100 to 150-seat large civil aircraft. The petitioner in the case is Boeing as it sought to expose what were perceived to be unfair trade practices by Canadian competitor Bombardier.
The DOC determined that Bombardier's aircraft were being sold at 79.82 percent less than fair trade value in the United States. Ross's department also stated that Canada's government is providing subsidies to Bombardier at a rate of 212.39 percent in providing an unfair marketplace advantage.
As a result of these findings, U.S. Customs and Border Protection has been ordered to collect cash deposits from importers of these aircraft based on the rates of these subsidies and selling prices. None of the aircraft in question have been imported to the U.S. yet, but the investigation stemmed from a $5 billion deal Bombardier struck with U.S.-based Delta airlines in 2016. According to Boeing, the jets were being sold to Delta for $20 million but cost closer to $33 million to produce.
This marks the 79th antidumping and countervailing investigation undertaken by the DOC since President Trump took office in January 2017. The total number of investigations in 2016 was 52.
Related