DOC Investigating Auto Imports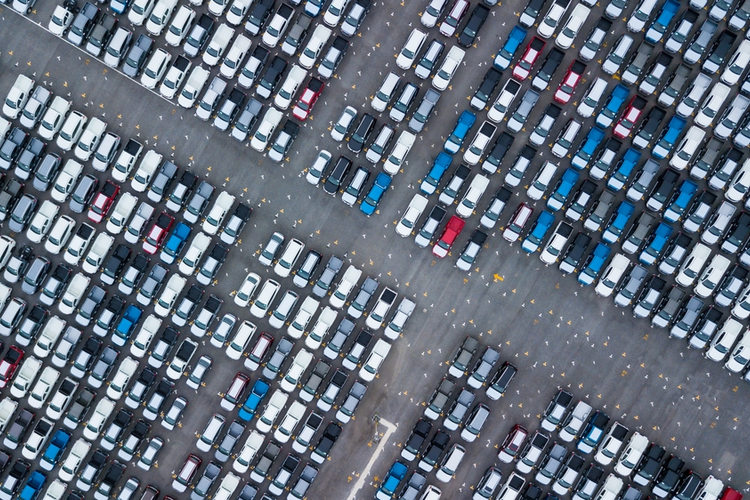 Acting under direction from President Trump, U.S. Secretary of Commerce Wilbur Ross has initiated an investigation under the Trade Expansion Act of 1962 to determine whether automobile imports are a threat to national security. The examination of the situation will include cars, SUVs, vans and light trucks, as well as automotive parts. Secretary of Defense James Mattis was informed of the investigation as well.
According to a release issued by the Department of Commerce (DOC), Ross believes, "There is evidence suggesting that, for decades, imports from abroad have eroded our domestic auto industry. The Department of Commerce will conduct a thorough, fair, and transparent investigation into whether such imports are weakening our internal economy and may impair the national security."
From 1990 to 2017, employment in automotive production declined by 22 percent in the United States. Additionally, the DOC states that over the last two decades, imports of passenger vehicles have grown from 32 percent of cars sold to 48 percent. Both of these dynamics have been registered even though Americans are continuing to purchase cars and trucks at record levels.
Currently, American auto part manufacturers hold a seven percent global market share, and U.S-owned vehicle manufacturers account for 20 percent of global research and development. This is despite the U.S. being the second largest consumer market for automobiles and automotive parts in the world. The investigation will reportedly consider whether declines in domestic vehicle and parts production threaten to weaken the internal economy of the United States and its ability to develop new technologies, like autonomous vehicles.
Image Credit: Avigator Thailand/Shutterstock.com
Related