DOC Initiates Investigation Over Chinese Aluminum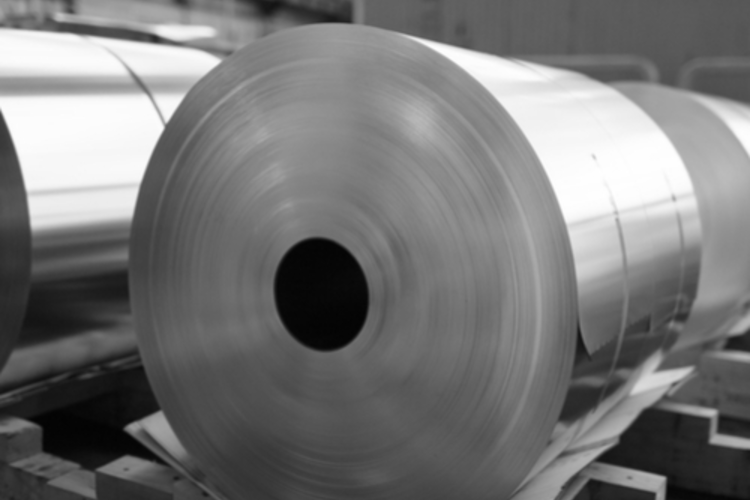 In an action that hasn't been taken for more than 26 years, U.S. Secretary of Commerce Wilbur Ross announced that his agency was beginning the self-initiated investigation of antidumping duties (AD) and countervailing duties (CVD) associated with alloy aluminum sheet from China. While these investigations are typically the result of a petition from a U.S. company, this authority is granted to the Secretary under the Tariff Act of 1930.
Countervailing duties are assessed when a country tries to subsidize its exports so the importing company can still realize a profit while selling at a lower price. Antidumping duties are assessed when an imported product is being sold below market value, and harming competitors in the process.
The material being investigated is a common alloy aluminum sheet that is flat-rolled with a thickness of 0.2 mm to 6.3 mm. This material is commonly used in building construction, vehicle production, and appliance manufacturing. Last year, imports of common alloy sheet from China were valued at over $600 million.
The last time the DOC self-initiated a CVD investigation was in 1991 and concerned softwood lumber from Canada. The most recent AD investigation of this nature was in 1985 for semiconductors from Japan. If the Commerce Department determines that the aluminum in question is either being dumped or receiving unfair government subsidies, it can impose duties on those products to compensate for any competitive advantage.
In a statement announcing the investigation, Ross alluded to President Trump's focus on unfair trade practices. So far in 2017, the Commerce Department has initiated 77 AD and CVD investigations in response to domestic petitions.
A preliminary determination is tentatively scheduled to be released on or before January 16, 2018. If dumping or unfair subsidization is found to be occurring, then Customs and Border Protection will begin requiring cash deposits from all U.S. companies importing this type of aluminum sheet from China.
Related