DOC Announces Steel and Aluminum Tariff Exclusions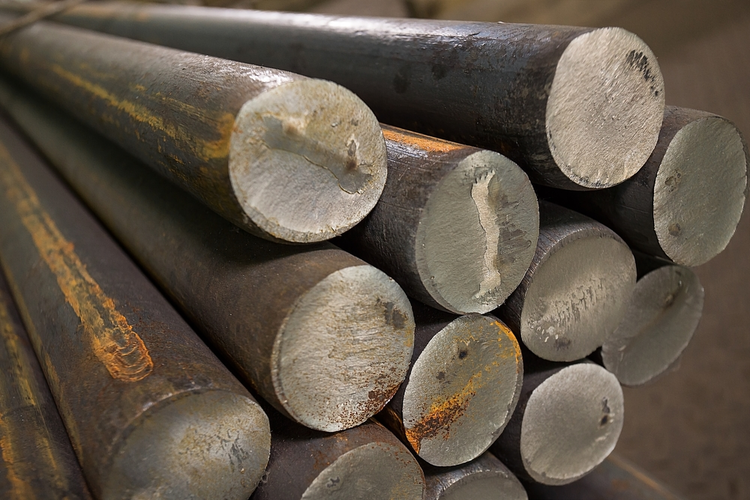 The U.S. Department of Commerce (DOC) has announced procedures that will allow companies to seek exclusions for products impacted by the recently announced tariffs on steel and aluminum imports. The procedures were published to the Federal Register on March 19.
According to a statement from the DoC, "These procedures will allow the Administration to further hone these tariffs to ensure they protect our national security while also minimizing undue impact on downstream American industries." The Commerce Department's Bureau of Industry and Security will manage exclusion applications.
That statement explained that Administration officials will evaluate these requests based on national security considerations and whether a substitute for the product in question is produced in the U.S. that is of equal quality, or available in the amount needed. Separate requests must be submitted for each steel or aluminum product import and must provide a full description of the specific product, its properties, and the quantity desired.
These companies will also be required to provide information on the production capabilities at steel or aluminum manufacturing facilities that they operate in the U.S., and the availability and delivery time of the products that they manufacture relative to those discussed in the exclusion request. A single response to each exclusion request will be posted on regulations.gov within 90 days.
However, to make these requests, companies or individuals need to meet the criteria outlined in Presidential Proclamations 9704 and 9705. These two documents provided the framework of the tariff program proposed by President Trump on March 8. Under Section 232 of the Trade Expansion Act of 1962, the President announced that tariffs of 25 percent on steel imports and 10 percent on aluminum imports would be put in place, with exemptions for Canada and Mexico.
The forms will be available on regulations.gov, with the steel docket number being BIS-2018-0006 and the aluminum docket number being BIS-2018-0002. Additional information on the exclusion process will be available at https://www.bis.doc.gov/index.php/232-steel and https://www.bis.doc.gov/index.php/232-aluminum.
Related