DOC Announces $1.4B Settlement with Chinese Telecom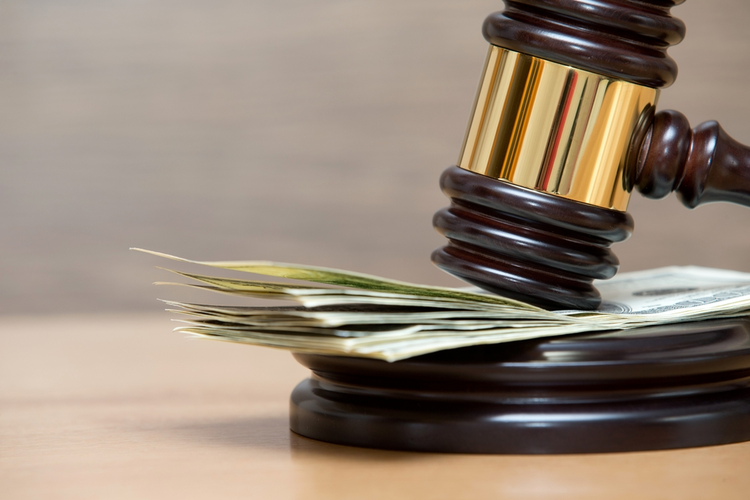 Secretary of Commerce Wilbur Ross has announced that telecommunications provider and mobile device maker ZTE, which is based in Shenzhen, China, has agreed to pay $1 billion in penalties and place an additional $400 million in escrow to cover potential future trade penalties. This settlement is in response to the U.S. Commerce Department's Bureau of Industry and Security (BIS) denial order that was imposed as a result of ZTE violating its March 2017 settlement agreement.
As a result of this violation, the firm was recently placed on the Denied Persons List. No American company is allowed to export products to those on this list, meaning ZTE was cut off from U.S. component suppliers.
The story began last March when ZTE lied to the U.S. government about disciplining employees responsible for supplying, building, and operating telecommunications networks in Iran with U.S.-supplied components and equipment. ZTE also exported similar material to North Korea. Both actions are significant violations of U.S. trade embargoes that led to $892 million in fines. Additionally, instead of disciplining the employees that facilitated the deals, ZTE actually gave them bonuses.
In addition to the more than $1.8 billion in combined fines, ZTE will be required to retain a team of specially assigned compliance coordinators answerable to BIS for a period of 10 years. Their function will be to monitor ZTE's compliance with U.S. export control laws. ZTE is also being forced to replace its board of directors and senior leadership. This occurrence is the first time that BIS has achieved such stringent compliance measures.
Finally, the new agreement again imposes a denial order that is suspended but can be activated in the event of additional violations. Collectively, these are the most severe penalties BIS has ever imposed on a company.
Image Credit: Pakhnyushchy/Shutterstock.com
Related