Distributor Component Sales Show Solid Growth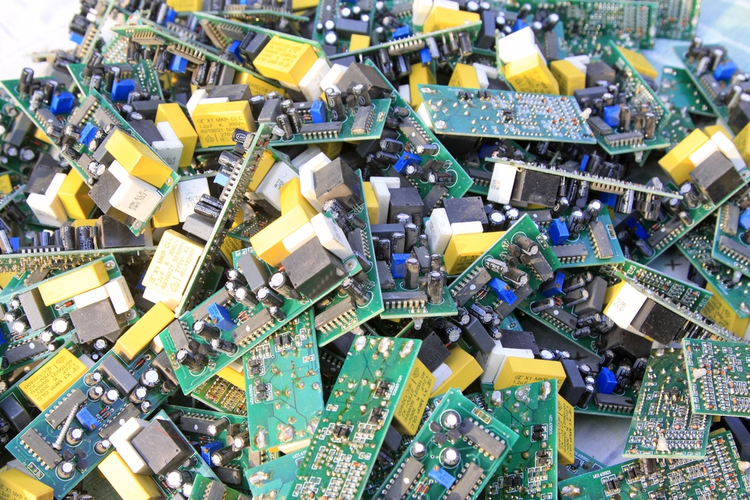 The Electronic Components Industry Association (ECIA) has a membership made up of leading electronic component manufacturers, manufacturer sales representatives, and authorized distributors. The members all have a common goal — improve and maintain a healthy electronic component marketplace and make sure that component sales are conducted through authorized distributors, rather than on the gray market.
In 2015, ECIA started collecting distributor sales data to keep the pulse of the industry. According to the sales figures from Q3 and Q4 of 2017, distributor component sales have shown solid growth.
Compared to Q3 of last year, sales were up 2.2% in Q4. When you compare the numbers to Q4 2016, sales were up 16.1%, further evidence of the economic upturn.
Year-over-year (YOY) distributor sales are up 10.4% compared to 2016 and totaled $14.5 billion in 2017.
According to the ECIA report, passive components (up 11.5% YOY) saw the strongest growth spurred by capacitor and resistor sales. The best performing semiconductor products (up 13.1% YOY) included analog, followed by digital and logic. Electromechanical products (up 10% YOY) were led by relay sales, followed by switches.
Interconnect products experienced minimal growth (2% YOY), and the display market dipped slightly (-0.9% YOY).
According to ECIA, distributors expect the growth to continue into 2018. The lone concern relates to increased lead times in major product categories, and how that may impact increased demand in Q1 and Q2 of 2018.
Lead times for semiconductor components remain slightly under 12 weeks, down from November 2017 to December 2017, but quite a bit higher than the ~10-week lead times in 2016. The same goes for passive components (12-week lead time as of December 2017) as well interconnect and electromechanical components (~9.5-week lead time).
Some of the markets driving demand include automotive (commodity passives), transportation (non-commodity passives, interconnect, and electromechanical), industrial (non-commodity passives, interconnect, and electromechanical), and defense (interconnect, and electromechanical).
With the growth expected in 2018, electronic component distributors must prepare for the constrained capacity, but the uptick is a welcomed climate change in a market that has been waiting for some good news over the past few years.
Related