Diesel-Powered Drone Sets New Record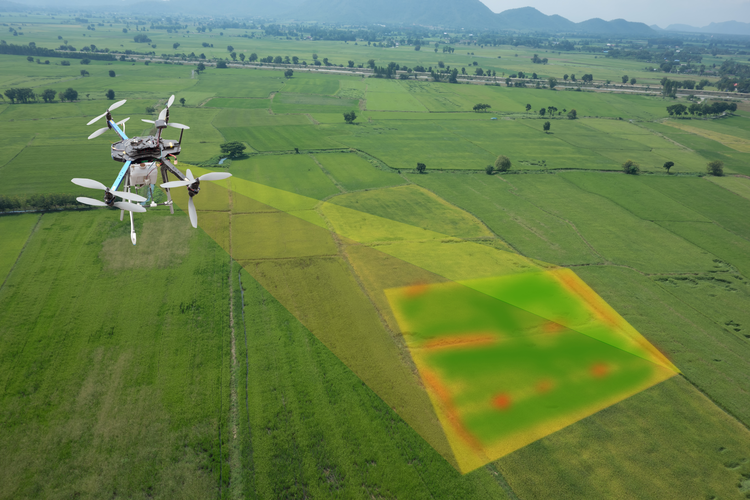 Vanilla Aircrafts' diesel-powered VA001 drone offers promise for applications that include mapping agricultural areas, inspecting infrastructure, or obtaining images from disaster zones. It also recently completed a record-setting flight that lasted just over five days.
The 7,000-mile journey that set a new benchmark for unmanned internal combustion-powered aircraft started at the NASA Wallops Island Flight Facility in Virginia. The drone's takeoff was performed manually by pilots on the ground before switching to autopilot for the duration of the flight and landing. The drone's flight path was essentially a two-mile oval above the NASA facility.
Future test flights will focus on how the drone can handle various payloads, ranging from electro-optical and infrared imaging equipment to different radar platforms, weapons targeting systems, and communications components. The aircraft's payload flexibility is the primary reason NASA and the Department of Defense took an interest in the VA001. On this particular flight, it was carrying a NASA multispectral imager and DoD property that included sensors and radio equipment.
Perhaps most impressive was the drone's fuel efficiency. Despite breaking the record, it touched down with enough diesel remaining to last another three days.
Related