Detroit Officials See Promise in Clothing Manufacturing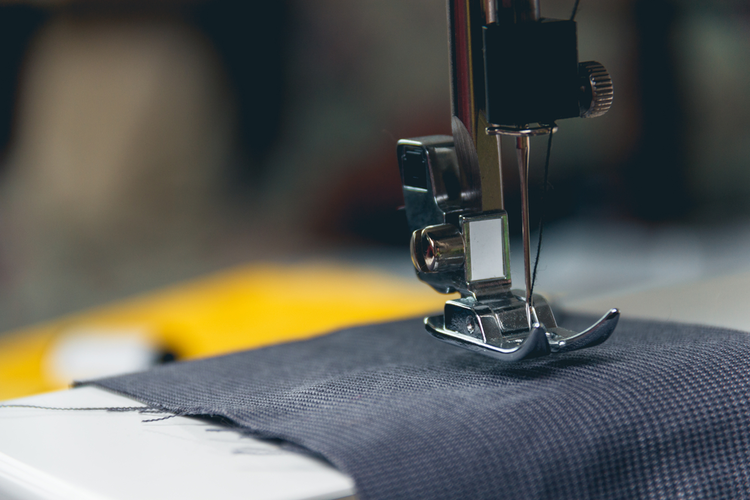 A collection of city officials, nonprofits, local companies, and industry leaders hope clothing manufacturing could provide an economic boost to Detroit.
Crain's Detroit Business reports that the fifth annual "Detroit Homecoming" summit — which aims to encourage Detroit natives to consider returning to the city — featured announcements that an apprenticeship program received approval from the U.S. Department of Labor, and that a manufacturing pilot project is expected to be up and running early next year.
Michigan companies participating in the pilot program include Dearborn workwear maker Carhartt, Detroit-based apparel company Lazlo, watchmaker Shinola, and Detroit Denim Co. The facility, slated to open in February, will serve as an apprenticeship center and take contract work for small clothing orders. Officials told Crain's that orders amounting to 3,000 clothing units per month are already lined up.
The apprenticeship program, hosted by the city-led Industrial Sewing and Innovation Center, will include both conventional sewing and instruction in robotic assembly.
Shinola Vice President of Manufacturing Jen Guarino said at the summit that the effort to create a design and manufacturing hub represents "a new model for a new ecosystem for apparel manufacturing."
In addition, Crain's noted that Detroit native Tracy Reese plans to move the design arm of her renowned clothing line from New York City to her hometown, while former DKNY chief executive Jeffry Aronsson, now working for a mayoral initiative, aims to convince apparel companies to shift their manufacturing from Asia to Detroit.
Proponents of the fashion hub argue a new model is needed as automation takes over factories and consumers become more selective about how and where their clothes are made.
Guarino suggested to Crain's that the fashion industry as a whole is "running out of people and places to exploit."
Image Credit: Beykov Maksim/Shutterstock.com
Related