Despite Increasing Risks, Manufacturers Slow to Adopt Cyber Security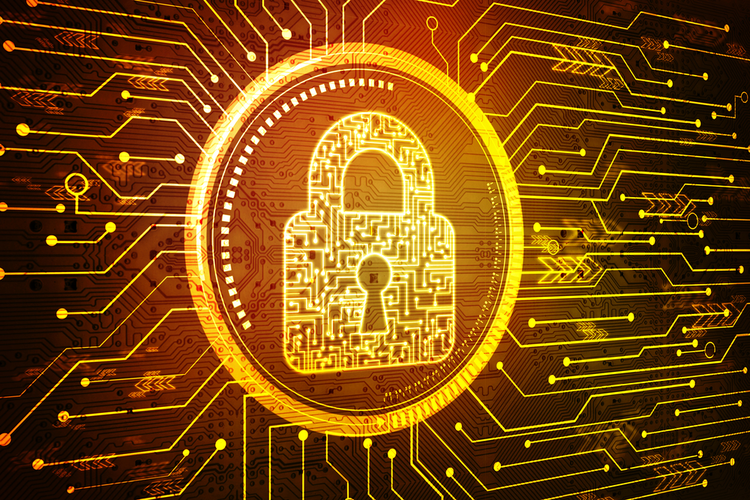 Honeywell recently partnered with LNS Research on a study showcasing the status of industrial companies and their attitudes towards adopting cyber security measures. The survey, "Putting Industrial Cyber Security at the Top of the CEO Agenda", polled industrial decision makers about the Industrial Internet of Things (IIoT), and their use of industrial cyber security technologies and practices.
The findings revealed that more than half of respondents reported working in an industrial facility that has already had a cyber security breach. However, despite that frequency, 45 percent of responding companies still haven't identified an individual who is accountable for enterprise-level cyber security. Additionally, only 37 percent are monitoring for suspicious behavior, and 20 percent don't perform regular risk assessments despite a global rise in attacks on industrial networks.
While decision makers are seemingly more aware of threats, the report reinforced the lack of progress at even a fundamental level in terms of addressing cyber security issues. Furthermore, the study suggests three immediate actions industrial organizations should take:
Make industrial cyber security a key part of digital transformation strategies.
Drive best practice adoption across people, processes, and technology, from access controls to risk monitoring, and tap external cyber expertise to fill gaps.
Empower leaders and build an organizational structure that breaks down the silos between IT and OT.
More information pertaining to this study is available at https://hwll.co/uhrgs and www.becybersecure.com.
Related