DENSO Announces $190M Expansion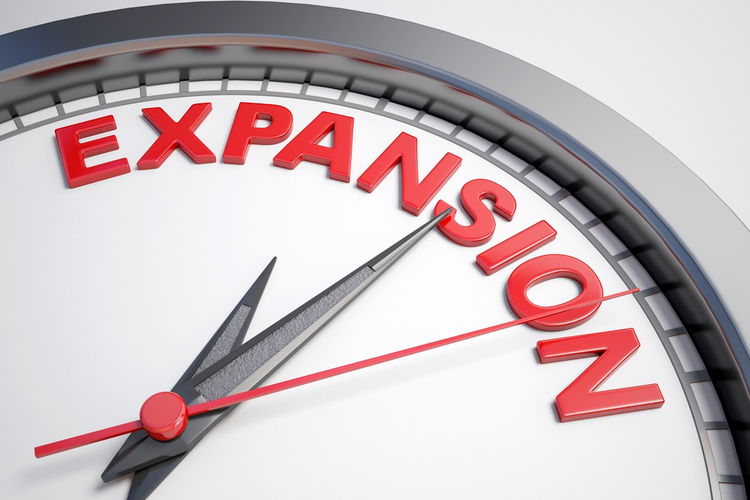 Global automotive supplier DENSO has announced plans to invest $190 million and add 320 manufacturing jobs to their current facility in Athens, Tennessee. The facility currently manufactures fuel injectors, fuel pumps, oxygen sensors, ignition coils, monolithic carriers and spark plugs.
The expansion will create four additional production lines in support of DENSO's North American supply chain. One of the lines will focus on the new Gasoline Direct Injection line, another will produce low-pressure fuel pumps, and the remaining two will be used for high-pressure fuel pump lines. The increased production of such products would seem to correlate with the need for gasoline vehicles to improve fuel efficiency as electric vehicles continue to grow in popularity and performance.
The 320 jobs will cross production, facility operations, engineering, administration and other skilled-trade positions. Last year, the company announced a $1 billion investment in its Maryville, Tennessee facility that will create 1,000 jobs focused on electrification and safety systems. Although DENSO is globally headquartered in Japan, it has been manufacturing in the state for 30 years and employs over 4,500 people in Tennessee.
Related