Defense Mfr. Lands Largest Contract in Its History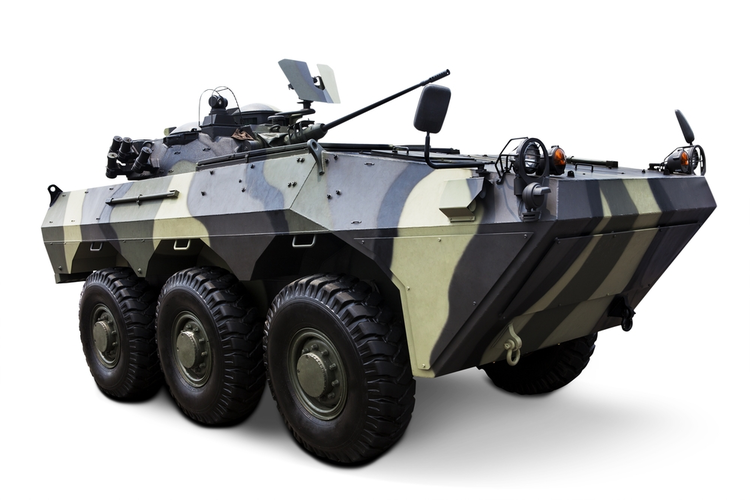 Based out of Plymouth Township, Michigan, Loc Performance Products was recently awarded a $475 million build-to-print contract for the manufacturing of an armored assembly that will be used by the U.S. Army's multiple launch rocket system. It represents the largest single contract in the company's 47-year history. Upon receiving word of the contract decision, Loc posted more than 100 job openings for machinists and welders.
Loc has received defense contracts in excess of $1.1 billion since 2014. The company attributes this latest win to its CNC and metal fabrication expertise and experience. The company has a history of providing customized, fabricated structures and assemblies for military and industrial applications.
The contract comes about a month after Loc announced plans to invest nearly $97 million in expanding its operations to a facility with more than 75,000 square feet of manufacturing space. The vacant plant was purchased last summer and had previously been used by equipment manufacturer Demmer Corporation.
The expansion is forecast to create up to 700 jobs – about 500 of which will land in Lansing and another 200 in Plymouth. The Michigan Strategic Fund awarded Loc a $7 million performance-based grant for the creation of the jobs and the new investment. Part of the rationale for the grant was a belief that the Loc expansion could bring other, similar manufacturing companies of the area.
Loc representatives confirmed that the expansion and new jobs are tied to this contract, which Loc won amid competition with three other companies. The company's annual sales have jumped from $42 million in 2014 to $154 million last year. It hopes to reach $250 million by 2020.
Image Credit: Creativa Images/Shutterstock.com
Related