Defense Manufacturer Creating 130 Jobs in New York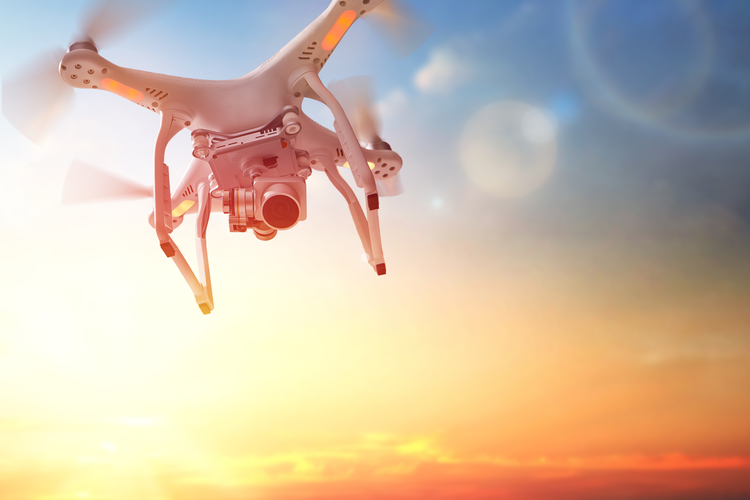 SRC, which describes itself as a defense and technology firm, recently announced plans for a 61,000-square-foot addition to its manufacturing facility in Cicero, New York. Located just north of Syracuse, New York, the company develops counter-drone systems for the military that utilize a combination of radar, cameras, and jamming technology to detect, track, and defeat the small, unmanned aerial vehicles.
The expansion, which will also create an estimated 130 jobs, will break ground in April. The project will significantly increase the current size of the 141,000-square-foot plant that employs 200 workers. Work should be completed by next January, but that timeline is dependent upon the city's approval process.
The expansion is needed to keep pace with demand for SRC's products and services. In 2017, the company announced plans to double its workforce by hiring 1,000 new employees over five years. It currently operates 20 locations in the U.S. and Australia, employing over 1,300 globally. In particular, SRC (formerly Syracuse Research Corp.) is seeing growth in radar, counter-drone systems, and electronic warfare data analysis.
The company was recently awarded contracts from the U.S. Army worth $20 million and $108 million associated with updating technology related to electronic warfare threats. SRC also works with the Air Force and Marine Corps.
Image Credit: Yuganov Konstantin / Shutterstock.com
Related