Defense, Intelligence Satellite Market Continues to Grow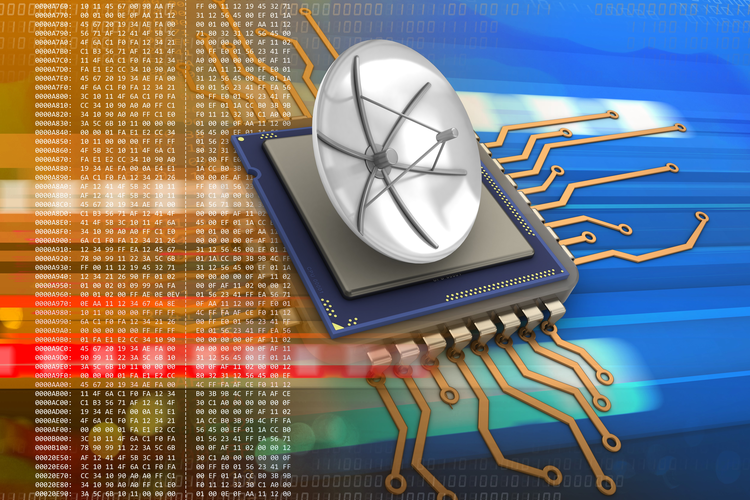 According to a recent report from Euroconsult, the commercial Earth observation (EO) data market could reach $2.4 billion by 2027. This growth is being driven by a mixture of new defense needs and the arrival of new operators of constellations, or satellite bundles, supporting commercial markets. The primary applications include detection of potential threats and improved communication capabilities.
The report cites advancements in areas such as the miniaturization of components as being key to the market's growth. Smaller components have helped drive satellite weight down, allowing for lower-cost launch vehicles. The report anticipates the launch of nearly 1,500 satellites weighing less than 110 pounds between 2020 – 2022.
Also playing a pivotal role in pushing this sector forward is the increasing use of artificial intelligence in gathering surveillance data. The commercial satellite data market was worth more than $1.3 billion in 2017, and more than $850 million of this total was generated by the intelligence and defense communities. Cumulative manufacturing revenues of such satellites should total approximately $35 billion over the next ten years.
From a geopolitical perspective, about 50 countries are expected to launch satellites over the next ten years.
Image Credit: Mmaxer / Shutterstock.com
Related