Defense Contracts Define New Roles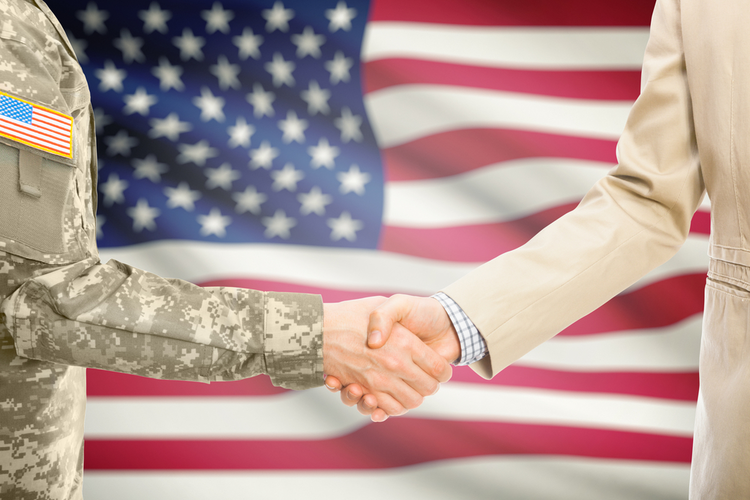 As the ever-changing course of global geopolitical events impacts the day-to-day priorities of our military, the suppliers and manufacturers supporting our troops also have to adjust their offerings and capabilities. This fact became evident in the awarding of more than $160 million in recent Department of Defense contracts for U.S. manufacturers.
Rapid City, South Dakota-based Black Hills Ammunition received a $49.9 million contract from the DoD for 5.56 mm special ball long-range ammunition. The contract covers manufacturing and delivery of the small arms ammo for the Hashemite Kingdom of Jordan. The deal falls under the foreign military sales arm. U.S. forces supporting Jordan will also utilize the ammunition.
While the 5.56 round is common to many militaries around the world, the Long Range Mod 1 type is specially engineered for longer operating ranges. Their use has become more prevalent with the increased application of sniper tactics and the ability to provide cover from distances that keep more soldiers out of the direct line of fire. These bullets allow for engaging the enemy at distances of 800 meters (875 yards) or more.
Continuing with the trend of soldier preservation is a $76 million contract awarded to BAE Systems for the design and production of communications systems for the Naval Air Warfare Center Aircraft Division. This agency supports the development of helicopters, planes, and other air vehicles used by the Navy and Marine Corps. These systems have taken on a larger role as air operations need to be more precise in either targeting ammunitions or transporting troops within tight urban combat areas.
The increase in urban combat operations has also given rise to the need for weapons that can deliver a large, but controlled impact when targeting enemy vehicles or bunkers. Helping to fulfill this need will be a $17.6 million contract awarded to Atlantic Diving Supply for 425 shoulder-fired rocket launchers.
Manufacturing will be performed at ADS facilities in Londonderry, New Hampshire and Lynchburg, Virginia. The explosives fired by these rocket launchers is engineered for use in tight spaces and the launchers can be fitted with laser rangefinders and thermal imaging capabilities.
Finally, a principal element of remote military operations has been the use of drones. Bingen, Washington-based Insitu recently received a $21 million order for parts to support their Blackjack unmanned aircraft system. The surveillance and reconnaissance drone, which is used by both the Navy and Marine Corps., can be launched and landed on either land or ship. The Blackjack has a range of over 30 miles and can stay airborne for up to 16 hours.
Related