DARPA Targeting $2B Towards Advancing AI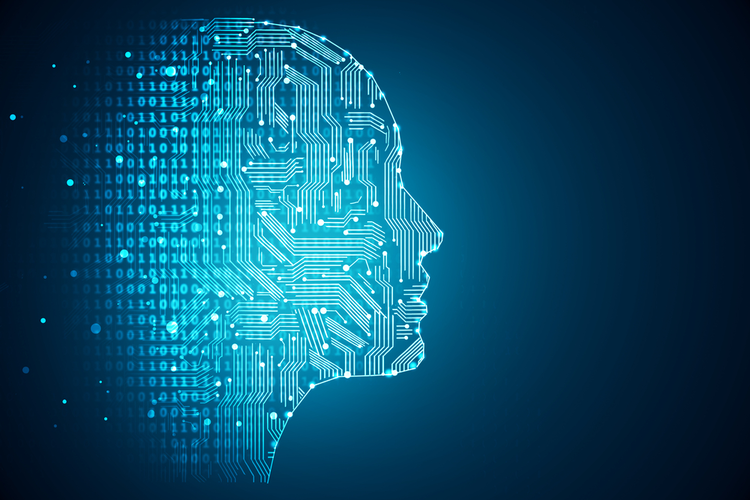 Over its 60-year history, the Defense Advanced Research Projects Agency (DARPA) has consistently championed artificial intelligence (AI) technologies. Starting in the 1990s, this included a surge of machine learning platforms that created statistical pattern recognizers from large amounts of data. This work helped in creating self-driving cars, personal assistants, and near-natural prosthetics.
In looking to take the next steps towards new applications that could make it possible for machines to adapt to changing situations (contextual adaption), DARPA has announced a $2 billion, multi-year investment in new and existing programs. They're calling it the "AI Next" campaign, and it will explore how machines can acquire human-like reasoning and communication, with the ability to recognize new situations and environments and adapt to them.
DARPA is currently examining more than 20 programs focused on exploring ways to advance AI in this manner. Additionally, more than 60 current programs are applying AI in some form, from personnel working collectively on electromagnetic spectrum bandwidth to detecting and patching cyber weaknesses. Over the next year, DARPA plans to issue multiple Broad Agency Announcements for new programs that champion advancements in artificial intelligence.
Applications could include automating security clearance vetting or accrediting software systems more quickly. Also, improving the robustness and reliability of AI systems could lead to enhancing the security and resiliency of machine learning - reducing power, data, and performance inefficiencies along the way. Researcher teams will work to establish the feasibility of these new AI concepts within 18 months of receiving the DARPA grant.
Image Credit: Peshkova / Shutterstock.com
Related