DARPA Kills $89M UAV Program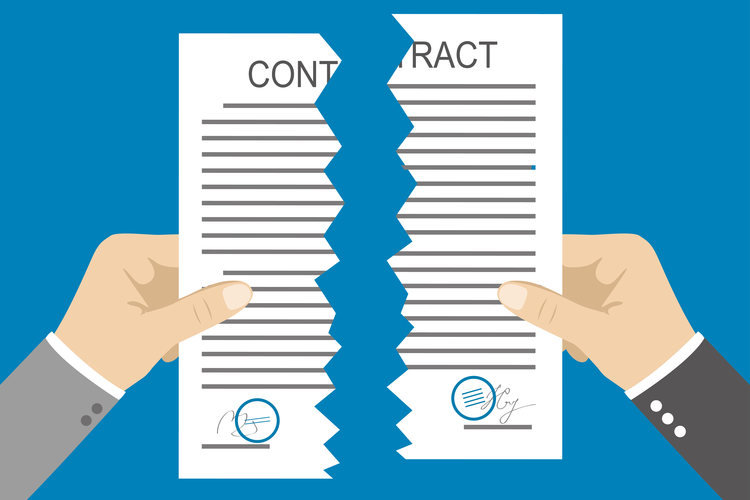 In 2016, the Defense Advanced Research Projects Agency (DARPA) awarded a contract to Manassas, Virginia-based Aurora Flight Sciences. The company would be paid $89.4 million to build an unmanned, vertical take-off and landing (VTOL) X-plane drone as part of the LightningStrike program. Flight demonstrations were scheduled for this year.
However, DARPA killed the program before a developmental version could even take a test flight. The decision to terminate the program was made by the agency during a recent program review, as the project apparently failed to develop any useful military applications. For their part, Aurora said it plans to continue working on these technologies for commercial purposes.
The VTOL X-Plane was seen as a way to significantly improve the capabilities of larger, unmanned aircraft. Potentially working in a fashion similar to the Osprey, pivoting jet engines on the wings would allow for taking off and landing like a helicopter, but reaching jet-like speeds while in the air. This technology could allow for surveillance operations and supply deliveries to geographies currently unreachable with unmanned aircraft technology.
In addition to Aurora, Rolls-Royce North America and Honeywell were also connected to the program.
Related