DARPA Celebrates Storied 60th Anniversary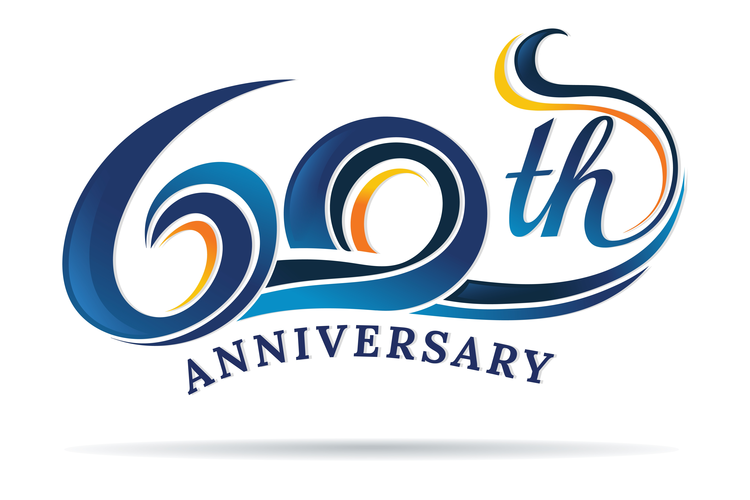 On Feb 9, 1958, Neil McElroy, the Secretary of Defense under President Eisenhower, established one of the most storied and successful government agencies in recent memory - the Advanced Research Projects Agency. Its' mandate: "to provide within the Department of Defense an agency for the direction and performance of certain advanced research and development projects."
Fast forward 60 years and DARPA – the Defense prefix was formally adopted in 1972 – has become widely recognized as a leading driver of aerospace, communications, and national security technology. The agency, which was formed in response to Russian's launch of the Sputnik satellite, has been at the forefront of DoD activities in stealth navigation, precision munitions, exotic materials, and unmanned vehicles, to name but a few.
With apologies to Al Gore, DARPA is also credited with driving networking advancements that led to the modern-day internet. In many instances, the resources funneled through DARPA have been instrumental in helping leading aerospace manufacturers realize groundbreaking developments. Some other well-known projects spearheaded by DARPA have included:
Night vision devices
Electronic sniper sights that automatically calculate windage and distance
Laser weapons
Exoskeletons that emulate Iron Man-like capabilities
Numerous manned and unmanned combat jets and naval vessels
GPS and other navigation technologies that have since become common to the consumer marketplace
Most modern defense RADAR systems.
Related