Additive Manufacturing / 3D Manufacturing
Daimler Turns to Metal 3D Printing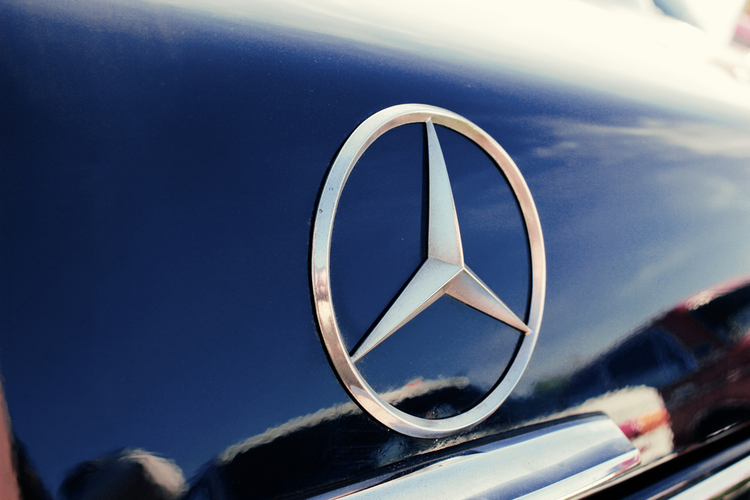 Over the last five years or so, the rise of 3D printing technologies and its expanded mainstream use has been closely connected with the adoption rates of key OEMs in the automotive and aerospace sectors. And just as these influential players helped champion additive manufacturing processes that utilize plastic composites and resins, that same pattern is emerging with metal.
In looking to capitalize on the inherent benefits of 3D printing, i.e. quicker production turnaround and costs savings for low-quantity runs, Daimler has begun using the technology for older, often out-of-stock parts. More specifically, it began 3D printing thermostat covers for Mercedes trucks and Unimog utility vehicles that went out of production 15 years ago.
As metal 3D printing technology has advanced, the most challenging part of the process was ensuring that the parts met the standards of Mercedes' stringent quality assurance program. The thermostat covers are made by adding material in layers and melting them with a laser, which is otherwise known as selective metal laser sintering (SMLS). In this case, the material used is an aluminum-silicon powder. Daimler claims the 3D-printed parts are just as strong as the die-cast aluminum versions originally built for use on the trucks.
Insights
Although investments in metal 3D printing can be substantial, they're significantly lower than tooling up for a production run of a few hundred parts. Utilizing this process allows Daimler to make metal parts on-demand, which reduces the need for inventory, improves cash flow, and limits raw material expenditures. It would appear that the application of metal 3D printing not only offers efficiencies in the supply chain, but in realizing a true just-in-time production model.
Related