Cutting Tool Purchases Top $190 Million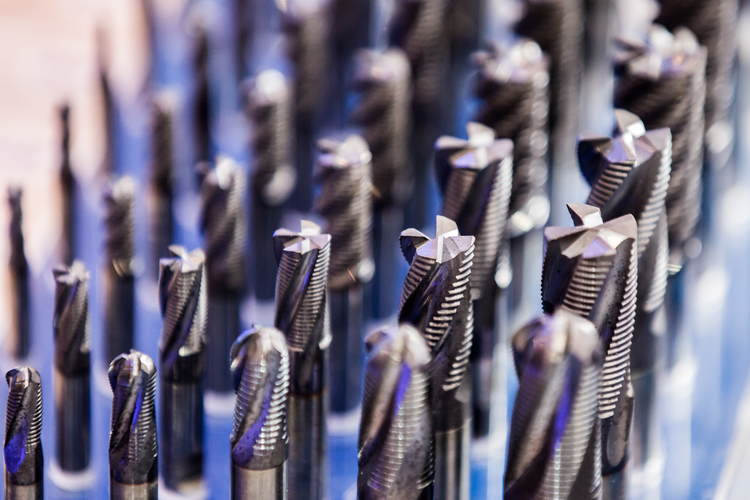 According to a recent report from the U.S. Cutting Tool Institute (USCTI) and Association for Manufacturing Technology (AMT), U.S. cutting tool consumption totaled $191.93 million in May. This shows a 14 percent increase from April of this year and more than 15 percent hike from a year ago. With a year-to-date total of $908 million, 2017 cutting tool sales are up 5.8 percent when compared with 2016.
Brad Lawton, Chairman of AMT's Cutting Tool Product Group stated that, "As domestic manufacturing growth is projected to continue, 2017 will be a much better year for the Cutting Tool Industry." The month-over-month increase was the largest since December 2014. Projections show purchasing trends in this category continuing to grow for the remainder of 2017.
Your Takeaway
On the surface, examining purchasing trends of a single product category seems to provide limited perspective on a sector equivalent to the world's 9th largest economy. However, looking more closely at cutting tool trends can offer valuable insight into the $2.1 trillion U.S. manufacturing marketplace.
At its most basic level, the increased use of cutting tools means more metal is being fabricated. Metal fabrication can be tied directly to a number of key industrial sectors like automotive, aerospace, agricultural vehicles and tools, materials and components associated with commercial and residential construction. All of these industries are closely scrutinized in examining the health of U.S. manufacturing, as well the U.S. economy as a whole.
As indicated by a number of reports, including the most recent Purchasing Manager's Index (PMI), the first part of 2017 has produced positive growth trends throughout U.S. manufacturing. Gauging purchasing trends of broadly-sourced products such as cutting tools can offer a snapshot of the sectors fueling this growth, and quicker indications of when these trends could begin to change.
Related