Conveyor Manufacturer to Add 140 Jobs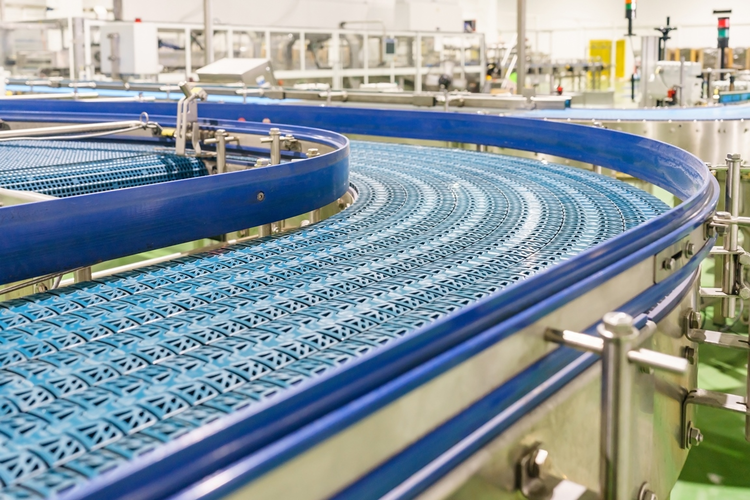 An Arkansas-based manufacturer of conveyor systems plans to add 140 workers early next year.
Hytrol Conveyor Co. said that the expansion at the Jonesboro facility aims to meet rising demand after a record 2017 and amid strong projections for the current year.
Officials said the jobs would be added in the first quarter of 2019 and that Hytrol would seek to draw local applicants — despite the tight labor market in the area — with competitive pay and other employee benefits.
"Our continued success is firmly linked to our continued commitment to the Jonesboro community," Hytrol President David Peacock said in a statement. "Creating these jobs is one way we can affirm that."
Hytrol, which currently employs nearly 2,000 workers, completed an expansion in 2016 and renovated its technology center this year. The company, founded more than 70 years ago, is the largest manufacturer in the region and reportedly the largest conveyor manufacturer in North America.
Image credit: NavinTar / Shutterstock.com
Related