Contract Manufacturer to Open New Facility, Add 250 Jobs in Georgia
Welcome to Thomas Insights — every day, we publish the latest news and analysis to keep our readers up to date on what's happening in industry. Sign up here to get the day's top stories delivered straight to your inbox.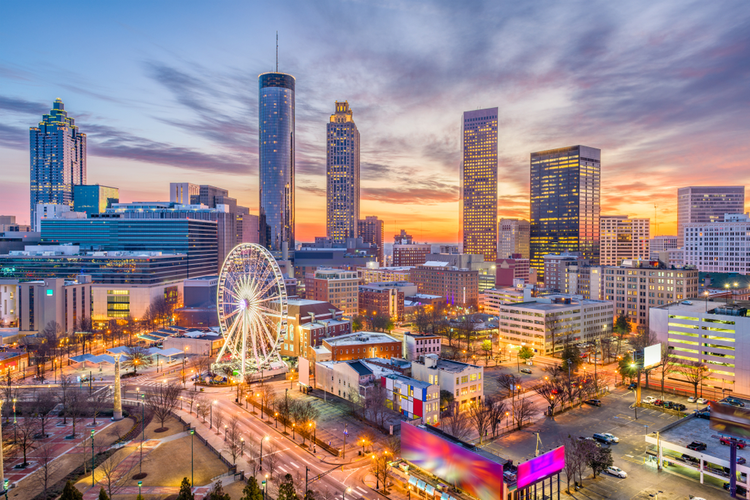 Contract manufacturer Plethora Corp. this week announced plans to expand to the Atlanta suburbs next month and create 250 new jobs in the area.
Plethora, founded in 2012, provides on-demand manufacturing from rapid prototyping to automated design software to CNC machining.
Georgia officials said the company decided to expand after reaching capacity at its facility in the Bay Area. Plethora is expected to invest $17 million in the Marietta plant.
"Atlanta is a major transportation hub and gives us more opportunities to manufacture parts where it makes the most sense for our customers' needs," Plethora President and CEO Jim Quinn said in the announcement. "By growing our in-house capacity, we'll continue to drive the industry standard when it comes to on-demand, quality parts, and prototypes."
Officials said the company is working on staffing the facility through partnerships with local colleges and universities, including Lanier Technical College, Kennesaw State University, and the Georgia Institute of Technology.
Dana Johnson, the executive director of Cobb County's economic development agency, said the announcement would bring "a spirit of innovation and a vision to empower inventors and engineers."
Image Credit: Sean Pavone / Shutterstock.com
Related