Contract Manufacturer Acquires Laser Processing Firm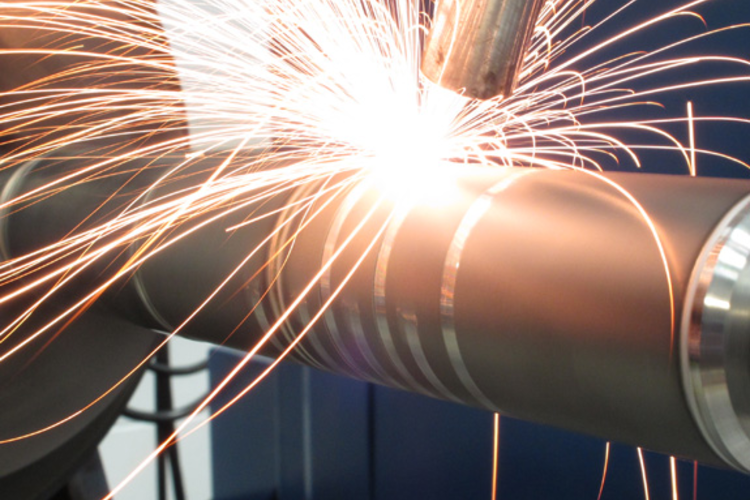 Virginia contract manufacturer Cadence Inc. recently acquired a laser processing provider in a move to bolster its high-tech services.
Cadence officials said the addition of Arcor Laser Services would incorporate precision laser welding, machining, marking, and drilling services into its operations. Arcor, which is based in Connecticut and utilizes two manufacturing facilities, also integrates laser processes into Swiss machining centers to enable "complex fabrication at a lower cost."
CEO Alan Connor called the deal part of "building a broad platform of precision technologies and supply chain services for our customers."
Arcor founder Gary Francoeur, meanwhile, said the deal would allow the business to expand.
"Cadence is a great complement for our current manufacturing capabilities and we serve similar medical device and industrial markets," Francoeur said in a statement.
Cadence, which serves the life sciences and defense segments as well, also has locations in Connecticut, Pennsylvania, Rhode Island, and Wisconsin.
Terms of the deal were not disclosed.
Image Credit: Arcor Laser
Related