Contest Honors, Promotes State Manufacturing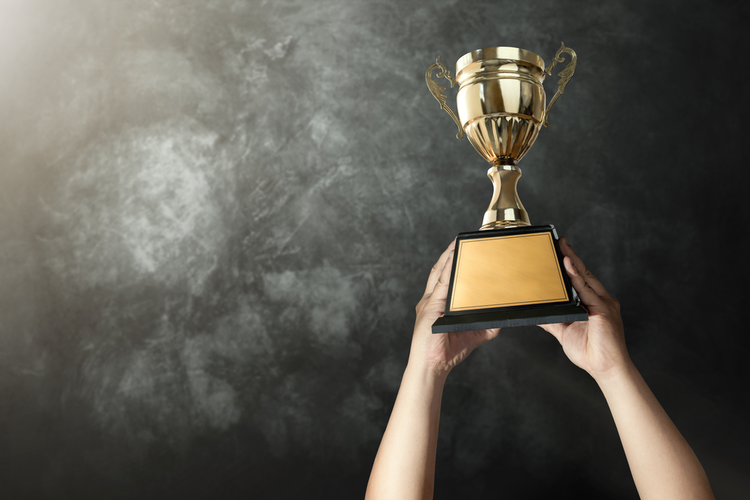 The trade group Wisconsin Manufacturers & Commerce recently concluded its second Coolest Thing Made in Wisconsin contest as a way of showcasing the variety of products manufactured in the Badger State. There were nearly 150 entries, stemming from medical equipment and firetrucks to crossbows and neutron generators.
To determine a winner, a popular vote placed the top 16 products in a bracket-style tournament called Manufacturing Madness. The four finalists were announced after two additional rounds of voting. In addition to spotlighting the diversity of the state's manufacturing, organizers and sponsors hoped to use the contest as a way to promote the unique opportunities of manufacturing careers. Last year's winner was Harley-Davidson's Eight Engine for motorcycles.
In the end, there were four finalists:
Oshkosh Corporation's Joint Light Tactical Vehicle, which is deployed around the world in support of U.S. military efforts
Generac's XC Generator – a leading portable power source often found on construction sites.
Mercury Marine's Joystick Piloting System for enhanced control of boats.
Ariens Company's Sno-Thro line of snow removal equipment.
After almost 200,000 votes, Oshkosh's JLTV was recognized as the Coolest Thing Made in Wisconsin for 2017. This "outside the wire" personnel transport vehicle can be fitted with a number of weapons and communications systems, features an adaptable suspension that can be raised or lowered according to the terrain, and is armored to protect troops against an array of munitions and IEDs (improvised explosive devices).
Durable goods manufacturing accounts for 11 percent of Wisconsin's $309.5 billion GDP. This is nearly identical to the 11.7 percent that manufacturing contributes to the national GDP.
Related