Consumers Are Content, Confident, Optimistic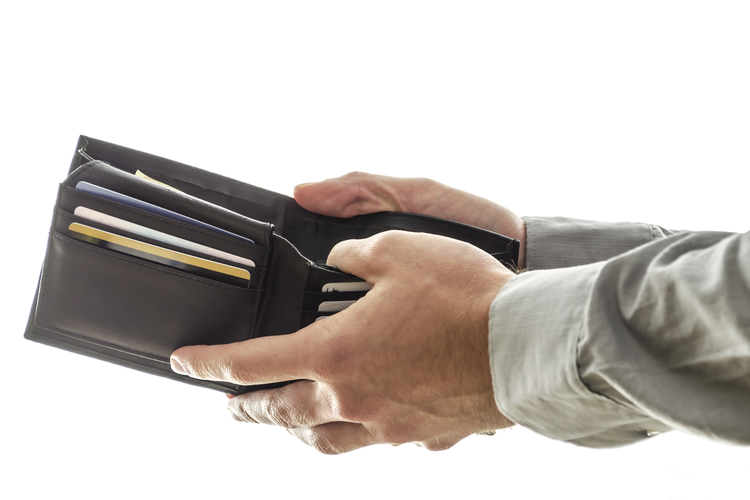 The University of Michigan recently unveiled their updated consumer sentiment index, or what is more commonly referred to as the consumer confidence report. It shows a current rating of 101.1, up from 95 in September and the highest reading since 2004. Continued levels of robust consumer spending are projected to persist into the middle of next year.
Driving the surge in optimism is the steady, if unspectacular growth of the U.S. economy. Fueling the confidence is a 16-year low in unemployment rates, lower gas prices, and lower than anticipated inflation levels. All of these factors have led to a collective that is fairly content with the state of the economy. The sentiment doesn't translate into huge growth, but instead steady and more predictable increases.
Closer analysis of the report shows that 83 percent of respondents (the highest in a decade) felt conditions were favorable for buying durable household goods like appliances. Additionally, 75 percent had positive attitudes towards purchasing an automobile – the most since 2004.
The one caveat offered by economists is that consumers should continue to expect slow wage growth, which means big-ticket spending could slow. This trend can also negatively impact savings and long-term financial stability.
For manufacturers, these numbers are welcome news as higher consumer confidence leads to higher spending levels and increased demand for their products. However, what is also welcomed by the industrial community is the rate at which this growth has progressed.
A lack of dramatic peaks and valleys in demand allows for greater clarity in production scheduling and in making sourcing decisions. Managing inventory levels to avoid too much investment in unused stock and freeing up cash flow enables companies to make smarter decisions regarding plant expansions and capital equipment investments.
Related