Consumer Tastes Bring Change to World's Largest Brewer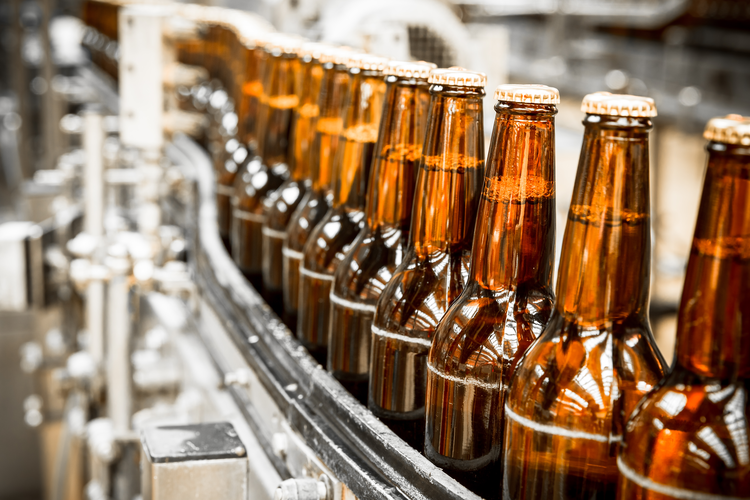 Anheuser-Busch InBev recently announced that it is replacing the head of its North American operations. The change stems from a constant decline in sales within the brewer's largest market – the U.S. However, unlike most changes at the top, the reasons for A-B InBev's drop in sales have little to do with product quality, supply chain disruptions, or operational inefficiencies.
Although the company makes the number one selling beer in the U.S., with Bud Light producing double the sales of its nearest competitor, the number of repeat customers continues to decline. The factors coming into play include an increase in the consumption of wine and liquor, as well as the continued rise in craft beer sales.
These factors led to news that Joao Castro Neves will be replaced by Michel Doukeris, who is currently the chief sales officer. AB InBev has seen beer sales drop each year since 2014, including a six percent decline in sales during the third quarter.
With the trend of more beer drinkers looking into craft brews, the company hopes Doukeris' experience in expanding the Budweiser brand via higher-end offerings will help stop the bleeding. In support of this overall strategy, A-B InBev has acquired nearly a dozen craft beers in recent years, including Elysian, Devils Backbone, Blue Point, and Wicked Weed.
According to the Brewer's Association, craft breweries realized a six percent increase in volume and a 10 percent rise in retail sales during 2016. The market is valued at nearly $24 billion and represents 22 percent of the beer retail marketplace. This growth compares with analysts' projections that the overall beer industry could be down as much as 1.5 percent in 2017.
However, complicating A-B InBev's challenges is a slow, but ongoing decline in beer consumption over the last decade. According to some analysts, U.S. beer consumption is down by nearly 20 percent since 1985.
Related