Construction Equipment Mfg. Builds on Economic Momentum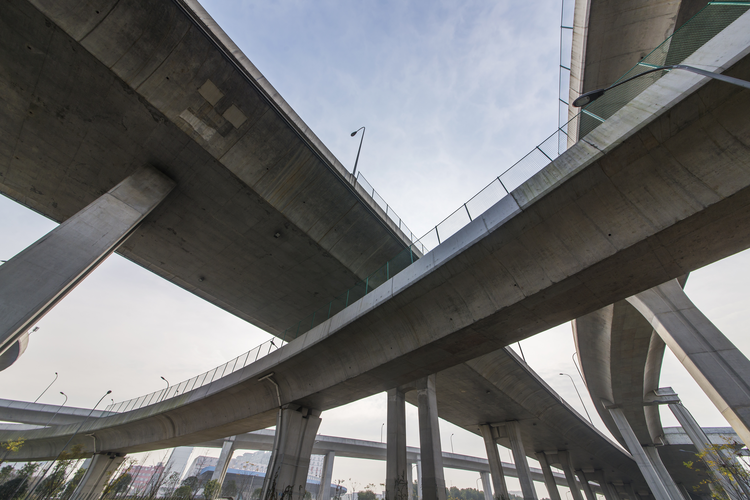 According to a new report on construction machinery manufacturing from BCC Research, the global market will exceed $230 billion by 2020, growing at an annual rate of 6.2 percent. The firm indicates that additional disposable income, increased government investments in infrastructure projects, and growing demand for residential construction are all playing a key role in driving the growth.
Additional factors such as new and developing economies, urbanization and public and private investments are driving the demand for construction equipment. These numbers seem to play off other findings showing that U.S. builders spent 0.8 percent more on construction projects in November, the fourth consecutive monthly gain. The increase in November brought total construction spending for the month to a seasonally-adjusted annual rate of $1.26 trillion, an all-time high.
Private construction spending, which was up one percent from last month, also hit an all-time high. The increased spending by builders, along with strong manufacturing PMI reports over the last 16 months, have helped to reinforce the U.S. economy's positive momentum heading into the new year.
The November increase was led by an uptick in homebuilding, which rose one percent from October, as strength in single-family construction offset a downturn in apartment building. Non-residential construction increased 0.9 percent in November after declining for much of the third and fourth quarters. Office building construction also rose 5.5 percent.
Spending on roads and other transportation infrastructure increased 3.7 percent, putting it 42.2 percent higher than a year ago – the largest advance by far by any sector. Government construction posted a modest 0.2 percent increase after much bigger gains in the previous three months.
Related