Concerns Persist Over Delivery Times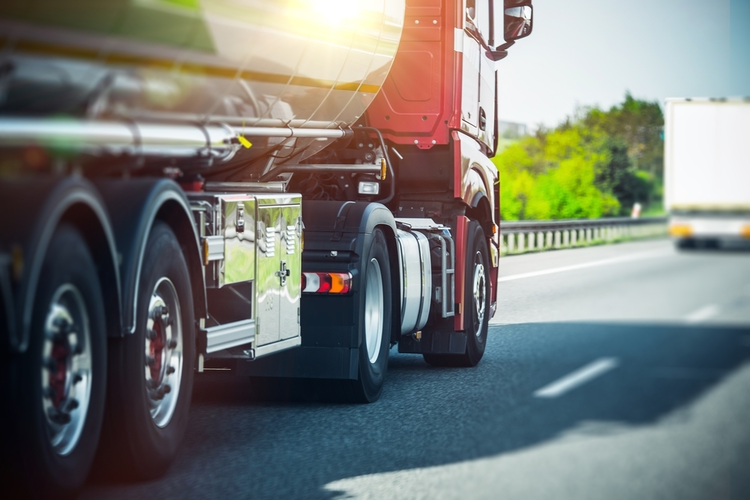 The American Trucking Association (ATA) recently reported that more than 70 percent of freight in the U.S. is moved by trucks. Additionally, even though the industry employs over 1.4 million drivers, it is still falling short in meeting customer expectations for delivery times. Many link the increase in orders with the growth in e-commerce.
According to Intelenet Global Services, the growth of online purchasing is also challenging freight forwarders, transporters, and logistics companies to find more capacity to ensure on-time delivery. The shortage of roughly 50,000 truck drivers means many retailers and manufacturers are putting sales and customer relationships at risk. The premium placed on hitting quicker delivery times is also driving up the cost of ensuring delivery dates.
This problem has led a number of logistics and transport companies to seek out greater automation solutions and even investigate artificial intelligence as ways to boost cost savings and better facilitate the flow of goods. According to Abhinav Singh, Senior Director of Business Transformation at Intelenet, automation investments have been shown to help shippers reduce costs by as much as 25 percent, and cut processing times by as much as 40 percent. Without a solution to the shortage of over-the-road truck drivers, many are looking at different ways of managing their supply chain as a way to keep pace with customer demand.
Image Credit: welcomia/Shutterstock.com
Related