Communications Manufacturer Reshores to Michigan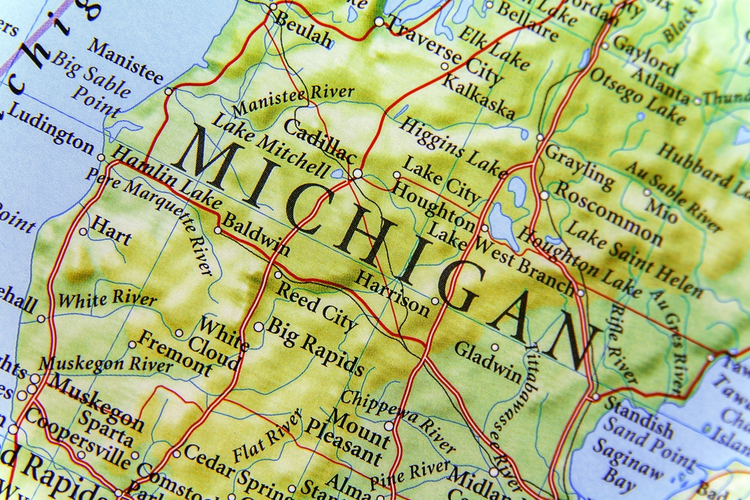 NAI, a manufacturer of high-reliability fiber optic and copper cable assemblies and harnesses, recently announced plans to open a new manufacturing plant in Gaylord, Michigan. The company serves customers in the industrial, telecom, and medical industries.
NAI transitioned production out of the U.S. in 2009 in the midst of the economic recession and downturn in the telecom market. Since that time, the company has grown and diversified its customer base. The new facility will allow it to provide enhanced support to U.S. customers.
The new 25,000 square-foot manufacturing facility will begin production later this year. NAI plans to hire more than 40 new employees this year and will reach a total of 125 workers in 2019. The new plant will produce various interconnect and electro-mechanical assemblies, including box and panel builds.
Manufacturing capabilities will include injection molding, sterilization, and the assembly of finished goods. NAI considered locations in Indiana and Ohio but chose Michigan due to its concentration of engineering talent, schools, and logistical support. The Michigan Economic Development Corporation aided transitional efforts.
Related