CNC Machinery Mfg. Announces Move to Tampa and 45 New Jobs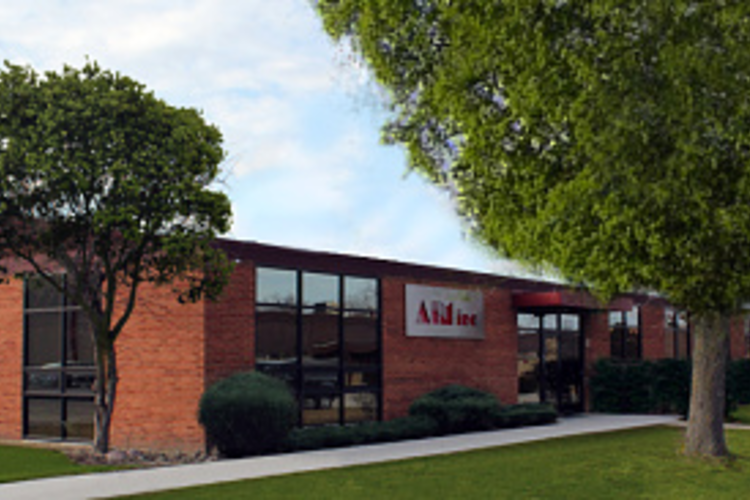 A machine manufacturer this month announced plans to invest more than $4 million in a new Florida headquarters and to hire 45 employees at the site.
Automated Industrial Machinery (AIM), which makes 2D and 3D CNC wire bending machinery, will relocate after 27 years from suburban Chicago to a new campus in Tampa. The total investment includes the purchase of a nearly 53,000-square foot building northwest of the city, as well as equipment and renovation costs.
AIM supplies the automotive, aerospace, medical, agricultural, refrigeration, and other industries in dozens of countries, and also operates a manufacturing facility in Greece.
Constantine Grapsas, the company's president, said in a statement from the Tampa Hillsborough Economic Development Corporation that he examined six states over two years of research and determined, "Florida is the best choice to relocate my company."
The 45 new jobs will include engineering, component manufacturing, and assembly positions in addition to administrative, sales, and marketing staff.
AIM also plans to establish a new company to manufacture microwire bending machines for makers of orthodontic appliances and sleep apnea equipment. Advanced Orthodontic Solutions expects to release new models for production this month.
Image Credit: Automated Industrial Machinery, Inc. / Shutterstock.com
Related