CNC Machine Dealer Announces Veterans Scholarships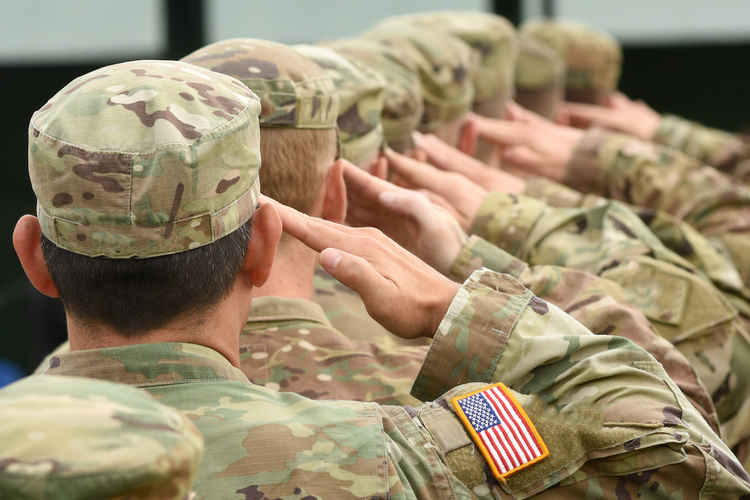 This week, an online dealer of used CNC machines announced plans to award three $1,000 scholarships next spring to military veterans hoping to become machinists.
Florida-based CNCMachines.net urged interested veterans to apply for the Veteran to Machinist scholarship with a 1,000-word essay describing why they want to pursue a career in machining, along with a copy of their DD 214 record of service.
The scholarship will help offset the costs of a certificate, associate's degree, or bachelor's degree in "a manufacturing area of study." Curt Doherty, the company's founder and CEO, said that the program would help address a shortage of manufacturing workers and encourage veterans to consider careers in machining.
"Veterans have the transferable skills, work ethic, and integrity that are a perfect fit for the industry," Doherty said in the announcement.
The winners will be announced on February 12, March 12, and April 16, and applications must be submitted by the 5th of each of these months.
Image credit: Bumble Dee / Shutterstock.com
Related