Closing the Supply Chain Planning and Execution Gap
Welcome to Thomas Insights — every day, we publish the latest news and analysis to keep our readers up to date on what's happening in industry. Sign up here to get the day's top stories delivered straight to your inbox.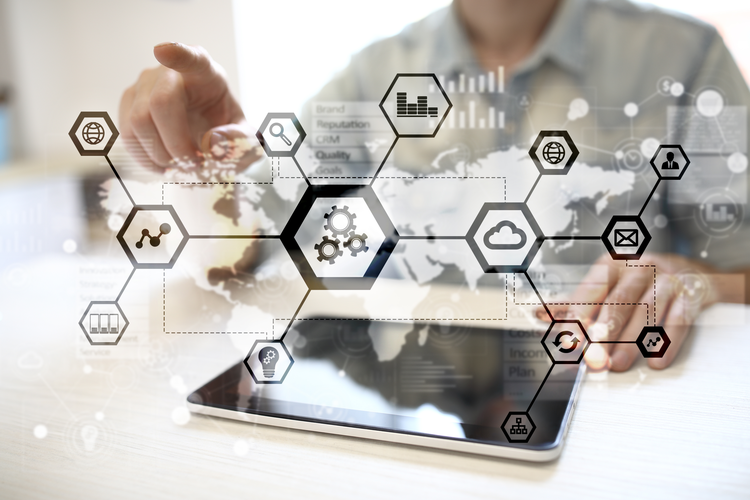 Silos in the supply chain can be extremely detrimental, hampering efficiency and hurting the bottom line. The same is true of fragmented supply chain planning and execution.
The companies working to bridge the gap between these two functions, however, are much better able to take advantage of collaborative supply chain opportunities.
Supply Chain Planning Vs. Execution
Supply chain planning (SCP) and supply chain execution (SCE) are two different functions. People in planning work to balance supply and demand by predicting future requirements, and customer and market trends. Today, these teams often use digital technologies to better model supply chains, identify anomalies or weaknesses, make predictions, and develop secure networks.
The people entrusted with execution, on the other hand, are more focused on fulfilling supply chain need. They are charged with order fulfillment, procurement, warehousing, and transporting. This function is also benefitting from the digital transformation of the supply chain, which is allowing for easier, more efficient tracking of materials management and production status, as well as the tracing of important financial information across the chain.
Collaborative Supply Chain Opportunities
Consider the challenges involved in optimizing demand and transportation planning. If these two areas are not in alignment, it is difficult for planning departments to meet the realities of demand execution. For example, if transportation plans don't reflect heavy regional promotions for particular consumer goods, the stores that need the product the most could quickly run out of stock as it's being shipped to stores that don't need it as much.
The current omnichannel landscape demands a nimble, adaptable supply chain to meet the customers' ever-higher standards for ordering and delivery convenience. A collaborative supply chain is better able to sense and respond to current realities such as weather interruptions, production delays, recalls, or labor issues.
Technological innovation has also made it easier to link these two major functions in supply chain management. Integrating planning and execution data and decision-making in a collaborative supply chain can allow for:
Enhanced supply visibility
Synchronized logistics
Streamlined workflows
Real-time insights
Maximized allocation of supply to demand
An added advantage is the end-to-end supply chain transparency, which lets both planning and execution inform one another's decisions on an ongoing basis. The process of measuring performance against plan is greatly simplified, helping to shape and streamline other processes for future business improvements.
Just as the machine-learning technology being used in many supply chain software platforms is always learning, SCP and SCE teams can continuously benefit from integrative feedback.
This kind of collaboration can also go a long way in reducing stockouts and maximizing sales. Plus, integrating planning and execution functions can decrease overall inventory, which, in turn, can reduce overhead costs.
Bringing Supply Chain Planning and Execution
Significant savings and productivity gains can be realized simply by eliminating the processes required to identify and remedy information breakdowns in the supply chain. Bridging the gap between supply chain planning and execution is the first step toward greater efficiency, transparency, and collaboration.
Image Credit: Wright Studio / Shutterstock.com
Related