Cleveland Hemp Manufacturing Project Could Create Hundreds of Jobs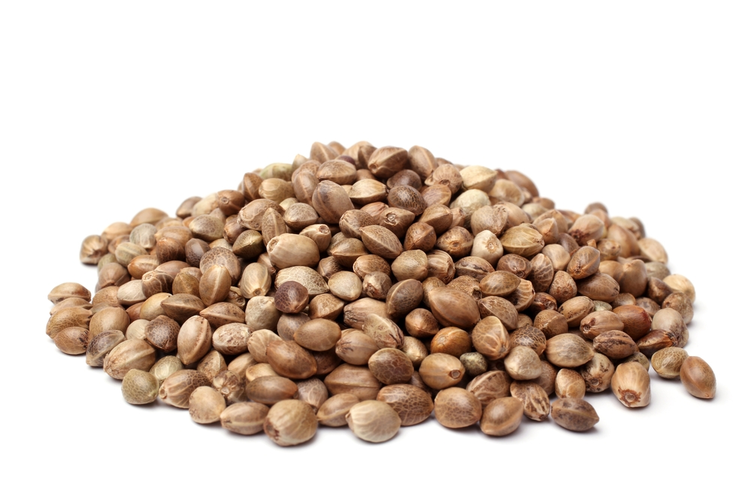 A newly established company expects industrial hemp manufacturing to potentially lead to hundreds of jobs in an impoverished area of East Cleveland.
Ty Williams, an Ohio native and CEO of Level 5 Global Corp. in Washington, outlined the proposal from Level 5's North Coast Natural Solutions in a recent meeting with the Cleveland Plain Dealer's editorial board.
Williams, the paper wrote, expects the project to proceed in three phases, the first of which would create about 650 jobs.
Proponents of the project, including local elected officials, highlighted its potential to revitalize the surrounding area. The development site currently sits among mostly abandoned industrial land, and Williams said nearby neighborhoods face low wages, high unemployment, and high incarceration rates.
The North Coast jobs, he said, would feature starting wages of $17 per hour with health insurance, job training, and child care benefits.
Although industrial hemp still faces a stigma in some quarters, it mostly lacks the psychoactive ingredient present in marijuana, and supporters noted that language in the farm bill under consideration in Congress would ease current regulations on it.
Williams hopes a hemp farm could eventually be part of the East Cleveland project, but initially, the plants would arrive in large bundles from New York or Kentucky. The Cleveland facility could then turn them into a variety of products, from carpet to clothing to disposable utensils. The company reportedly already reached an agreement with Dairy Queen to provide replacements for the plastic straws and utensils at its California locations.
North Coast also hopes to produce CBD oil eventually — a compound sought for its reputed health benefits but considered illegal under Ohio law — but that would not begin until the latter phases of the project.
Image Credit: Olga Popova/Shutterstock.com
Related