City Funding Fuels Manufacturer's Expansion Project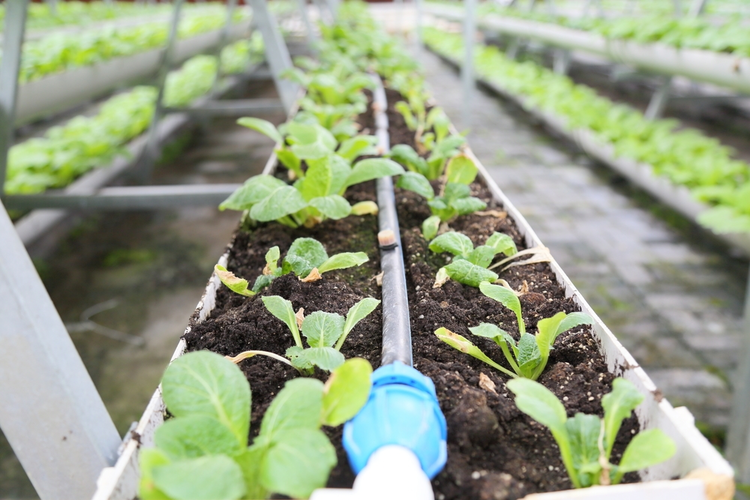 Officials in Kansas City, Missouri recently pledged financial assistance to Bayer Crop Science as it plans a $42.7 million expansion of its manufacturing facility. That plan is reliant on $25 million in new machinery that the city will help finance. Bayer will use that new equipment to produce a plant fungicide called fluopyram.
The 40,000-square-foot project is seen as essential for retaining the 100 manufacturing jobs currently supported by the plant. It could also generate job growth from additional expansion plans within the next five years. This initial, or first stage of expansion, is projected to be completed next year.
The city's assistance would be realized in the form of $25 million in taxable industrial revenue bonds. These bonds would cover the purchase and installation of the new machinery, plant construction, and additional renovations for the facility. The bonds would be paid entirely from revenue generated by the project, and the city would own the equipment and lease it to Bayer for 10 years. At that point, the company will purchase it from the city.
During the city's lease of the equipment, Bayer would have a 100 percent property tax abatement on the equipment but reimburse the city for 50 percent of the amount through PILOT payments (Payments In Lieu Of Taxes) to the taxing jurisdictions, making the abatement on the equipment effectively 50 percent.
According to the plan, Chapter 100 financing was "a deciding factor" in the decision to expand in Kansas City. The company also considered St. Louis and two out-of-state locations. Once approved by the Planning, Zoning and Economic Development Committee, the proposal is expected to pass the City Council and become implemented.
Image Credit: woaiss/Shutterstock.com
Related