Chemical Processor Invests $3M to Double Capacity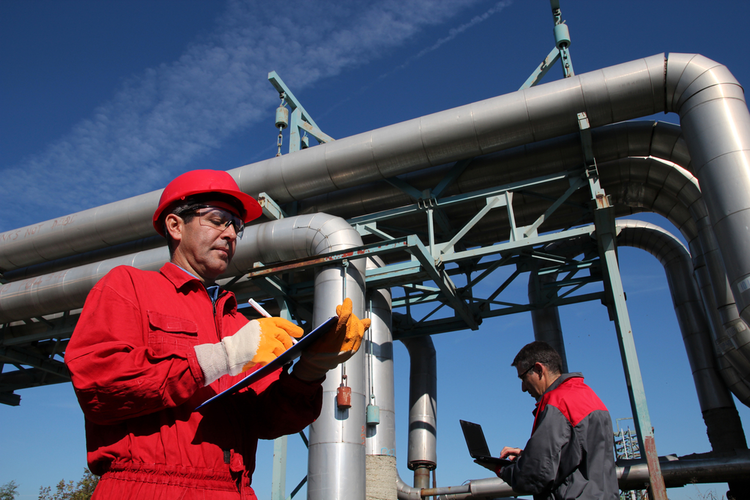 New Jersey-based Old Bridge Chemicals, Inc. is the largest manufacturer of copper and zinc compounds in North America, as well as the leading producer of copper sulfate in the United States. The company recently announced that it will invest over $3 million to double its zinc sulfate manufacturing capacity and improve quality levels.
Old Bridge is also a major supplier of copper carbonate, zinc sulfate, zinc chloride, zinc orthophosphate and phosphoric acid. The investments will lead to more than a dozen new jobs and enable the company to improve product quality requirements for the diverse collection of industrial sectors it serves.
It's interesting to note that company is making these investments despite copper prices that continue to climb. Their current facility resides on a 64,000-acre campus in Old Bridge, New Jersey which includes an onsite testing laboratory, and was recently outfitted with a state-the-art continuous vacuum filtration system, which has further enhanced efficiencies at the facility. The company, whose packaged products all display the American flag, is encouraging U.S. Armed Forces veterans to reach out as these new positions related to the plant expansion become available.
Image Credit: dgdimension/Shutterstock.com
Related