Check-Mate Industries to Add 230 Jobs in Georgia Expansion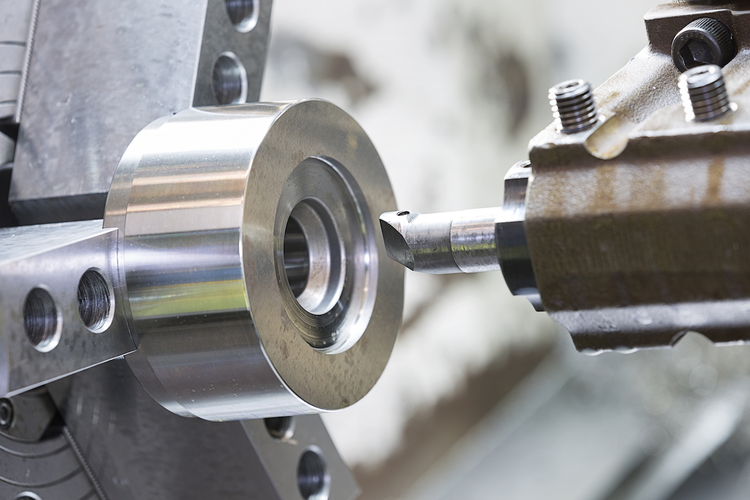 A Long Island metalworking company plans to create 230 jobs as it expands to a facility in southwestern Georgia.
Check-Mate Industries will invest $16 million in a new plant in Thomasville, Georgia, Gov. Nathan Deal's office announced last week.
The company manufactures metal stampings, assemblies, and tools and dies for a wide range of industries, including the aerospace, automotive, cosmetics, firearms, and medical device sectors. The company also offers design and product testing services.
Joseph DeBello, the company's president and chief operating officer, said the Thomasville expansion would help Check-Make meet growing demand. He also referenced the nearby manufacturing environment and the state's "skilled, dedicated workforce and training programs."
The new plant will create a range of job opportunities, including CNC machinists and tool and die makers, as well as management and administrative roles.
Image credit: Aumm graphixphoto / Shutterstock.com
Related