Cement Plant Hit With $1.5M Penalty for Pollution Violations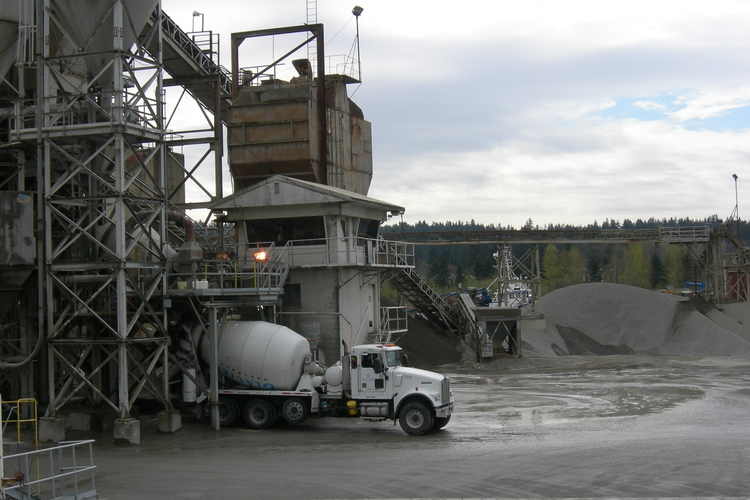 Lehigh Cement Company and Argos USA have settled alleged violations of the Clean Air Act with the U.S. Environmental Protection Agency (EPA).
According to a release from the EPA, the companies will pay a $1,505,309 penalty for violations at a portland cement manufacturing plant in Martinsburg, West Virginia.
Lehigh and Argos are on the hook for problems that took place prior to either owning the plant or the business. When the violations took place from 2013 through 2016, the facility was owned and operated by Essroc Cement Corp, which had been in control of the plant since 2009.
On July 1, 2016, HeidelbergCement AG, Lehigh's parent company, acquired Essroc's parent Italcementi S.p.A.
On December 1, 2016, Argos bought the facility and remains the current plant owner.
According to the EPA, both Lehigh and Argos were cooperative in negotiating the settlement, but neither party admitted liability for the alleged violations, which include:
Exceeding annual emission limits.

Non-compliance with opacity testing, monitoring, reporting, and recordkeeping requirements.

Exceeding opacity limits.

Failing to comply with requirements for operating a kiln.

Failing to perform required stack testing on the kiln's exhaust.

Having prohibited visible emissions from manufacturing-related storage structures.

Failing to install, operate and maintain continuous emission monitoring.
Image Credit: Joe Mabel / Wikimedia Commons
Related