Carbon-Free Steel Manufacturing Firm Secures Startup Funding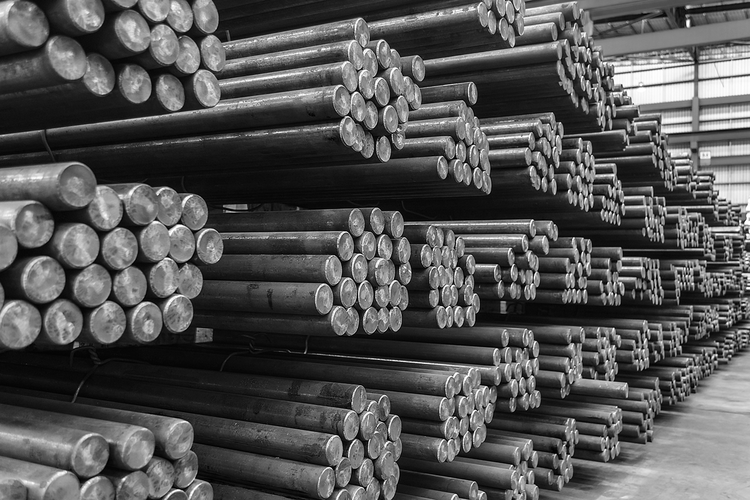 A startup manufacturer hoping to slash carbon emissions in the steel industry drew $20 million in its latest fundraising campaign.
The campaign to raise funding for Boston Metal, Fortune reports, was led by Breakthrough Energy Ventures, the energy technology investment fund led by Microsoft founder Bill Gates.
The report detailed the revolutionary idea behind Boston Metal, its ambitions for the global metals industry, and the steps that still need to be taken.
MIT Professor Donald Sadoway helped found the company in 2012 after floating a proposal to use electricity for extracting oxygen from lunar rocks as part of a NASA competition. The use of similar technology on Earth, company officials said, could separate metals from their initial oxide form with only oxygen as a byproduct.
Currently, steel is produced from iron oxide with a coal-based, carbon-heavy fuel known as coke, and the industry creates the equivalent of 360 million cars' worth of carbon emissions each year.
The latest fundraising campaign will allow the company to bolster its workforce and move toward the commercial market. The company hopes to establish a plant that can demonstrate its technology at an industrial scale within the next three years.
Ultimately, officials noted, Boston Metal expects to be competitive with conventional steelmaking — particularly as electricity prices go down and the cost of the coal needed to produce coke rises.
"We are on a path to help save the world," CEO Tadeu Carneiro told Fortune.
Image credit: Mr. Kosal / Shutterstock.com
Related