Bus Manufacturer Brings 600+ Jobs to Tennessee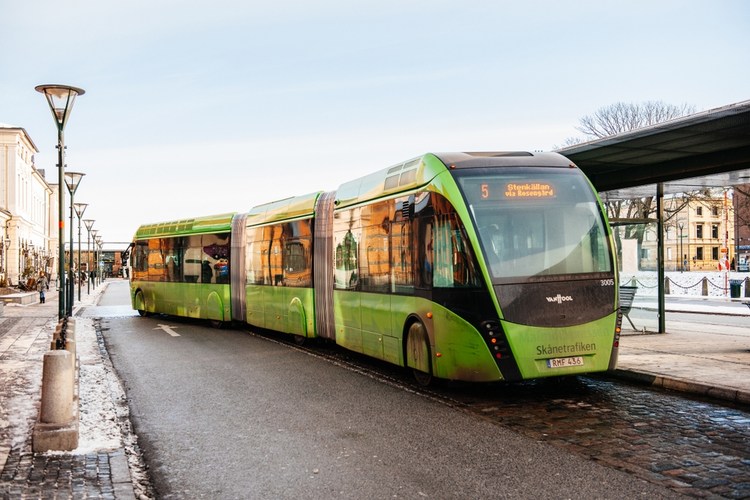 Belgian bus designer and manufacturer Van Hool recently announced plans to build its first U.S. manufacturing facility in Morristown, Tennessee. The new $47 million, 500,000-square-foot facility is expected to create 640 jobs over the course of five years. Although this will be the company's first U.S. production facility, it boasts a 30-year presence in the U.S. marketplace.
Family-owned Van Hool also manufactures coaches and industrial vehicles, but the new plant will specifically focus on public transit and commuter vehicles for U.S. transit agencies. Construction of the facility is expected to begin later this year, with full operations commencing in the first quarter of 2020.
Excluding rail and maritime vessels, there are approximately 150,000 public transit vehicles currently in use in the U.S. Passengers use these vehicles to travel over 4.2 billion miles every year. U.S. transit agencies spend an average of $3 billion annually on new buses alone.
Van Hool reportedly designs and manufactures 3,000 commercial vehicles and 1,400 buses and coaches annually. It currently operates production facilities at its headquarters in Koningshooikt, Belgium, and Skopje, Macedonia. The company employs approximately 4,450 employees worldwide.
Related