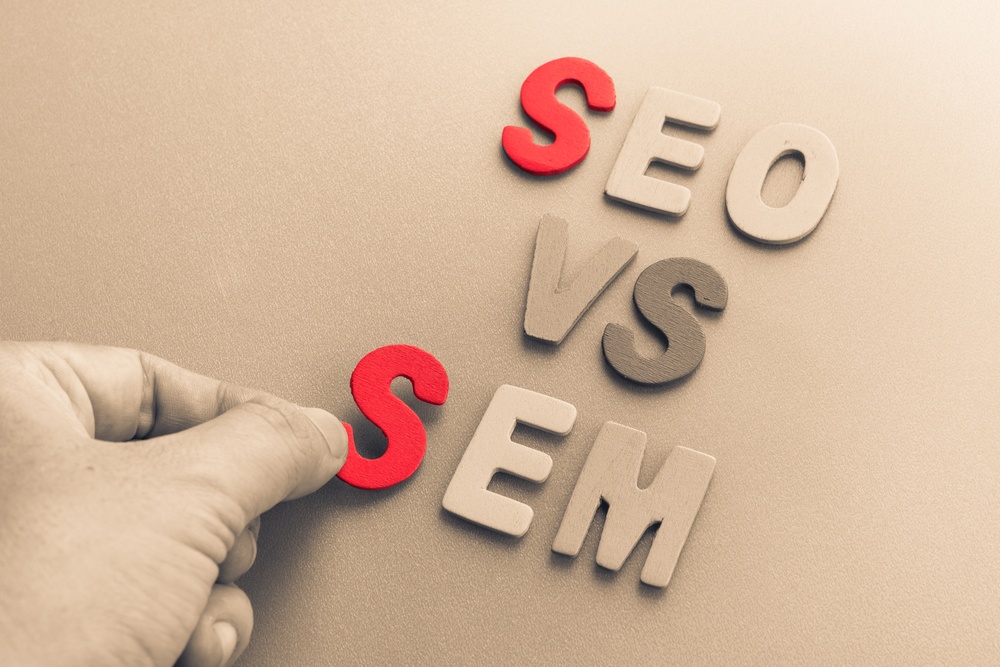 Some of the most common questions we field involve a slew of acronyms — SEO, SEM, and PPC: What's the difference, and what can they do for my company?
Read More »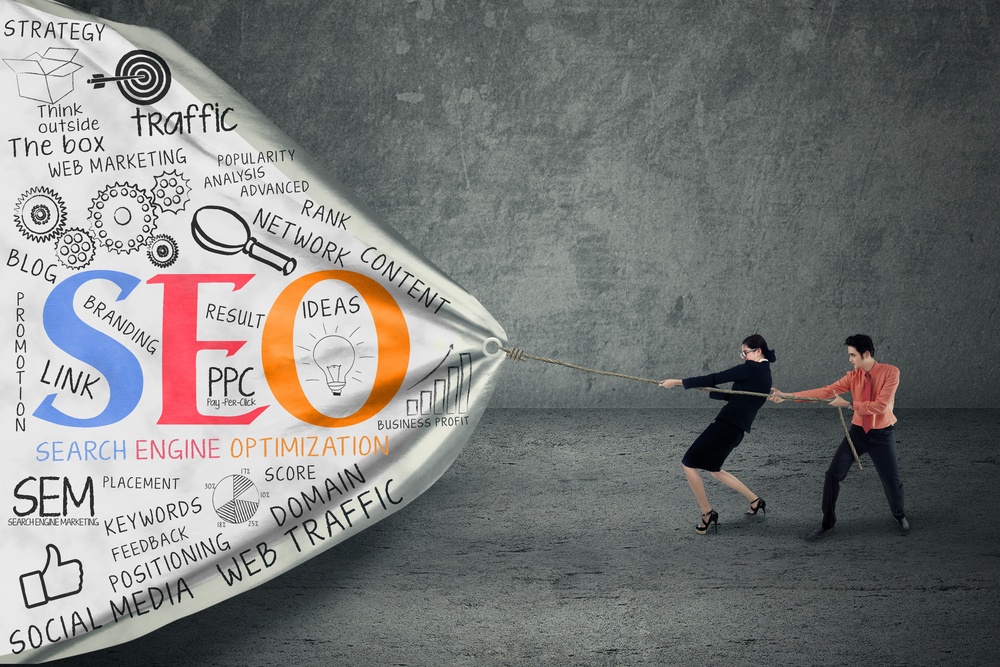 Search Engine Optimization is a game with constantly changing rules. Find out what the latest SEO changes mean for industrial and B2B suppliers.
Read More »
We talk a lot about SEO. Whether Google is making updates to its search results page and algorithms, we're keeping an eye on new search trends, or sharing industrial SEO best practices, there's no shortage of discussion points.
Read More »