Thomas WebTrax® 3.0 gives you "Opportunity Intelligence," with in-market buyer data that allows you to track, identify and engage the high-value opportunities generated by your online presence.
Read More »
Opportunity Intelligence is actionable data on buyers that are actively in-market for what you sell. It enables you to track, identify and engage buyers that have signaled a propensity to buy your products and services.
Read More »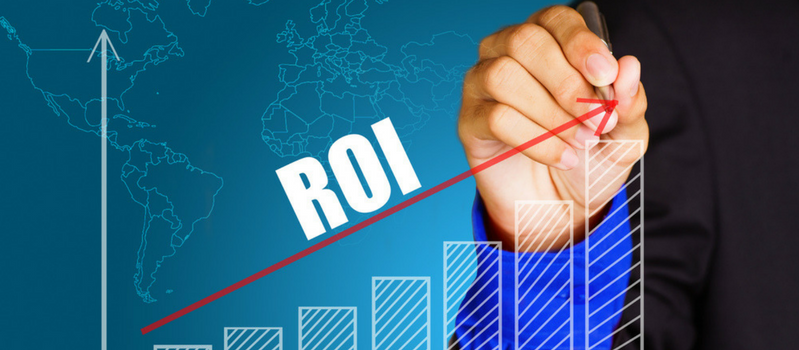 Why do some industrial suppliers swear by online marketing, while others swear at it? In many cases, industrial/B2B marketers that see a strong ROI (return on investment) from their online efforts simply have a clearer understanding of what it looks like, and a better idea of how, when, and where to look for it.
Read More »