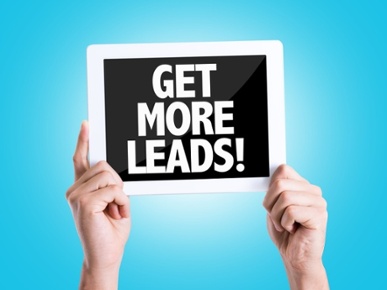 The beauty of inbound marketing strategy is that it draws customers to you, instead of sending you on a seemingly endless search for them and blowing your entire budget without being able to gauge ROI.
Read More »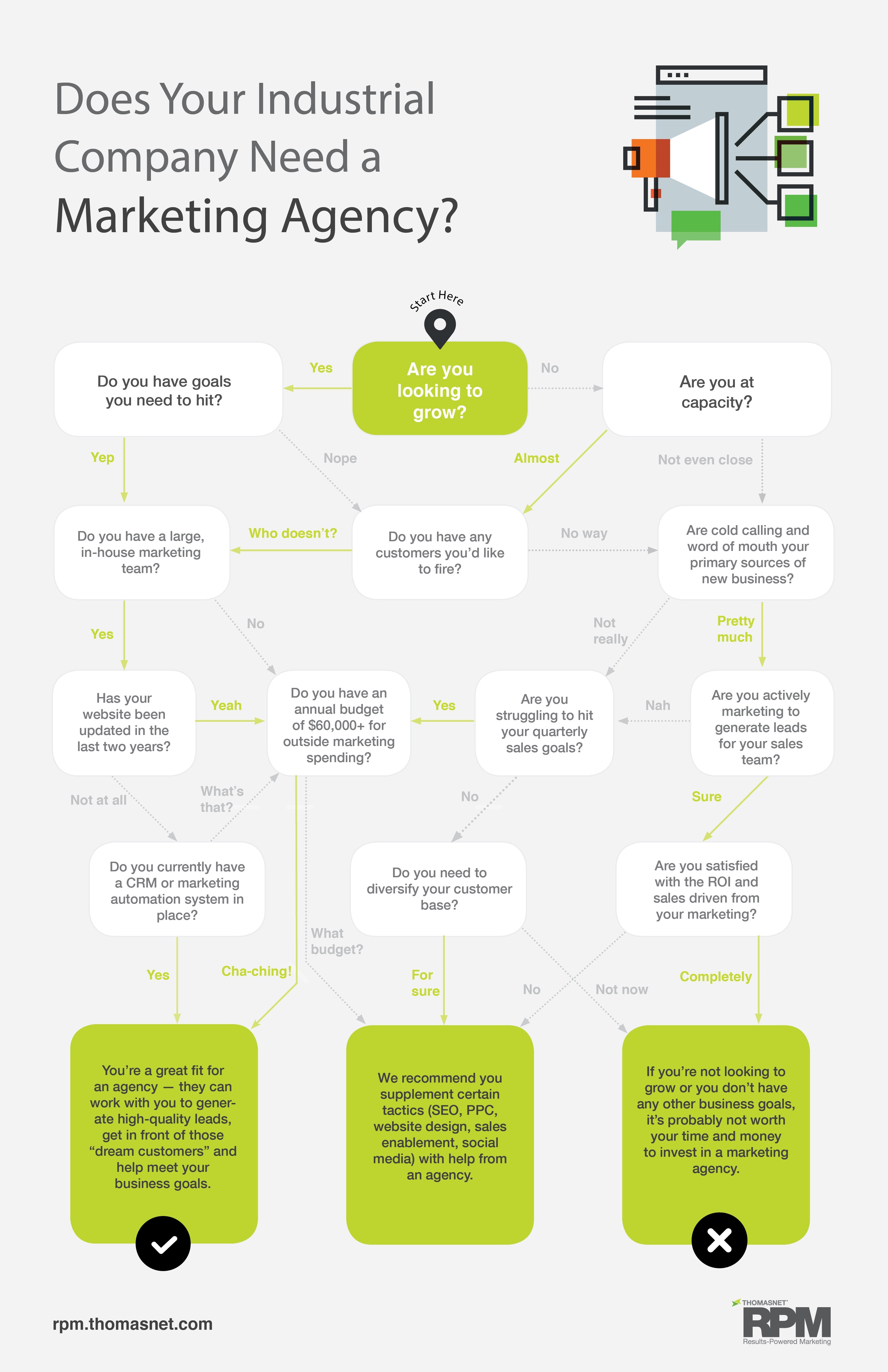 There's one thing that's guaranteed: Marketing agencies will cold call and email you to try and sell you their marketing services.
Read More »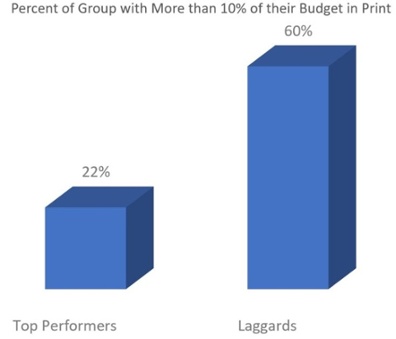 Maybe you've been buying print advertisements for years and you are trying to decide how much budget to allocate this year. Or perhaps you have seen your competitors running print advertisements and wonder whether you should try it. Both are common in the industrial marketing space.
Read More »