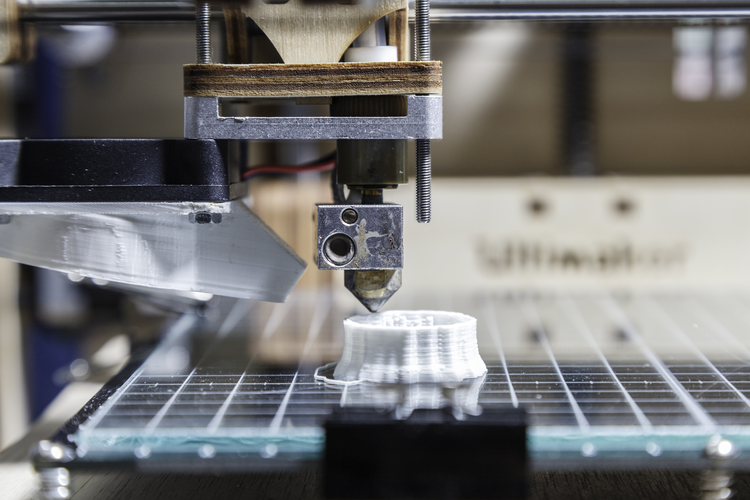 Additive manufacturing technology features prominently in the latest Department of Defense Authorization bill, as the DoD seeks to more fully integrate 3D printing into future weapon systems acquisitions. But will it work and who will come out ahead in the future?
Read More »
The German Aerospace Center is now using Stratasys FDM 3D printing to make a fully-working prototype of TransRoPorter (TRP), an exploration robot designed for unmanned flights to Mars.
Read More »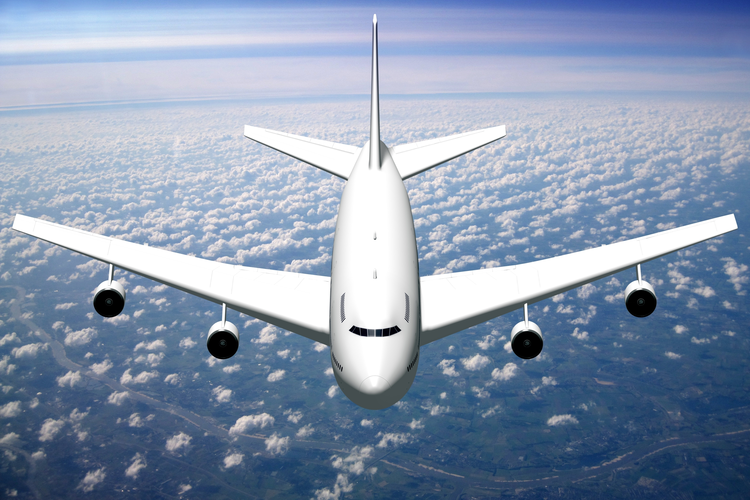 Recently, GE and Stratasys unveiled new initiatives that could dramatically impact aerospace production timelines and costs. Not surprisingly, these plans are fueled by new advancements in 3D printing.
Read More »